The Collective Bargaining Committee assists the Negotiating Team and the Executive in preparing for negotiations, up to and including the approval of the preliminary submission by the membership. The committee may also be called upon to assist in other ways during the negotiations process, such as preparing for and implementing any sanctions approved by the membership. The Collective Bargaining Committee meets approximately once a month in the ETT office.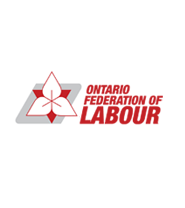 Ontario Federation of Labour - Power of Many: Take Back Ontario
The Elementary Teachers of Toronto are proud to support the Ontario Federation of Labour Power of Many:...
READ MORE
Show More Posts