The Member Service Committee organizes social events for members, manages ETT Awards, and recognizes significant events in the lives of members, including births, promotions, retirements, and more.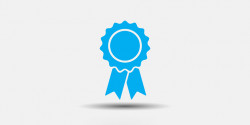 Mar 9, 2020
ETT Annual Awards 2019-2020
In recognition of the contributions made by members, the ETT Member Service Committee has created several...
READ MORE
Goodwill Notification Form
ETT's Goodwill Committee acknowledges significant events in a member's life. If you, or someone you know...
READ MORE