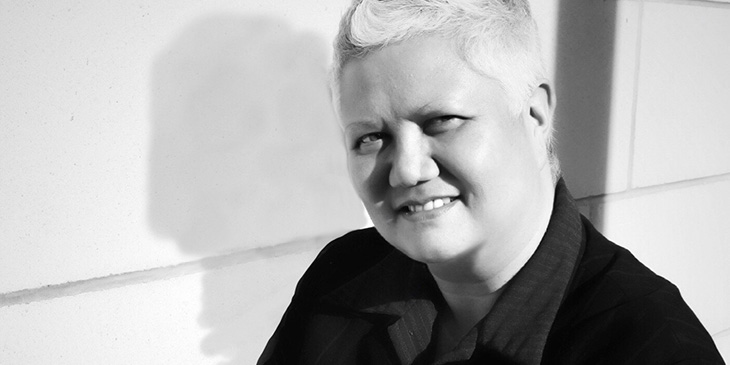 April 28, 2020
Message From ETT President Joy Lachica: ETFO Central Agreement a Fair Deal We Can Build On
After a difficult period of negotiations and labour action, ETT and ETFO members across the province have ratified the 2019-2022 Central Agreements.
This is a fair deal that preserves our Full-Day Kindergarten model, maintains funding for special education, and ensures that there will be no class size increases during the life of the agreement.
In addition, the agreement also sees proposed funding cuts withdrawn and maintains our members' strong and robust benefits plan.
On behalf of ETT, I want to thank our 11,000 members for participating in the ratification process and fighting each and every day to protect our shared public education system. Your actions at rallies, on the picket line, on social media, and in the community held this government to account and sent a powerful and inspiring message to Ontarians.
I also want to thank our parents, students, and community allies for standing with us to oppose the cuts to our schools. We could not have accomplished all that we have without you.
I believe that this is a deal we can build on, and we will start with our next step, negotiating a fair local agreement with the TDSB.
We have built our community connections through our organizing. We have the power and the voice. And we will continue to champion better learning and working conditions in our schools.
In Solidarity,
Joy Lachica
ETT President