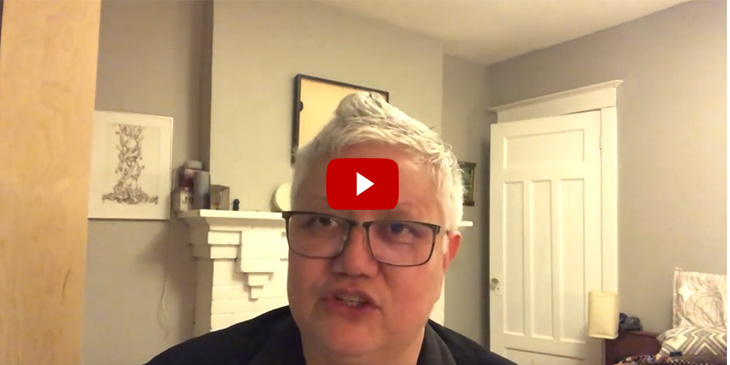 March 30, 2020
Video From ETT President Joy Lachica Regarding COVID-19 School Closures, Health and Safety, and Our Response to Community and Learning Needs
ETT President Joy Lachica provides an update to members and addresses concerns regarding:
COVID-19 and schools closures.
TDSB Director John Malloy's memo regarding expectations (download) and protocol for accessing schools (download).
Professional development.
Online learning.
Solidarity with workers and more.
Thank you to our members for your patience. We deeply apologize for the technical difficulties that interrupted our live streaming plans.
"ETT is with you and we will get through this and to the other side, together," says ETT President Joy Lachica in the video address.
"We are working diligently to address each release, announcement, and new memo with vigilance, analysis, and advocacy. Beyond that we are making every effort to initiate, agitate, differentiate, and delineate our demands, and set forth the expectations we have in facing this moment proactively and preemptively."
"We will continue to be in regular communication as these days unfold," continues Joy.
"I will work diligently to respond as I can to the questions you have sent via email and bring the important issues and concerns you have presented forward."
Watch the Address From ETT President Joy Lachica