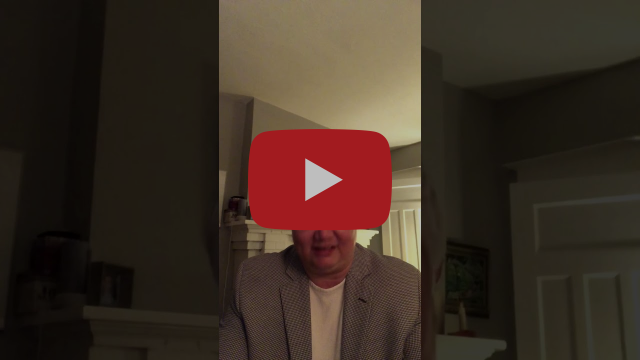 May 4, 2020
Video: ETT President Joy Lachica Discusses the June 5 Reporting PA Day, ETFO's Advice Regarding Synchronous Learning, and ETT's Remote Teaching Check-In Survey
"As members in elementary, we have accomplished so much, so quickly, especially when standards of practice around something like this can take months in other settings and sectors," says ETT President Joy Lachica.
"It's uncharted terrain in elementary, and you have been miracle workers, holding yourselves and all of those in your charge through these 45 days of closure."
Watch the Video
In her video address for Monday, May 4, 2020, ETT President Joy Lachica:
makes clear that any return plan must ensure our right to safe work and the right of our students to safe learning conditions;
honours the four PSWs (SEIU members) working in Toronto long-term care facilities and offers condolences to their families and communities, while calling on the government and employers to provide the necessary Personal Protective Equipment (PPE);
reinforces that the June 5 Reporting PA Day is protected reporting time;
highlights ETFO's advice concerning synchronous learning and directs members to reference PRS Bulletin 108 and ETFO and ETT's COVID-19 FAQs;
reaffirms ETT's continued collaboration with our education-labour affiliates to address issues with the Board;
encourages ETT members to complete our Remote Teaching Check-In Survey (closes May 5);
and more.
June 5 PA Day is Protected Reporting Time
"ETT is working in collaboration with the Board to arrive at a solution to avail our members of those precious, protected reporting hours despite the Minister's statement of cancellation," says Joy.
This reporting time is protected by our Collective Agreement, Article D.20.1, which provides for two PA Days for the purposes of assessment and completion of report cards.
At school or at home, "we'll be taking that protected reporting time," says Joy.
ETFO's Advice Regarding Synchronous Learning
"We have made it clear in our discussions with the Board that our members have the right not to engage in synchronous learning, if they so choose," says Joy.
ETT members will use their professional judgement, however ETFO "is advising that posting pre-recorded lessons, read alouds, documents, and learning activities is the best practice," says Joy.  "It's safe and it's an effective routine for families and learners."
Resources