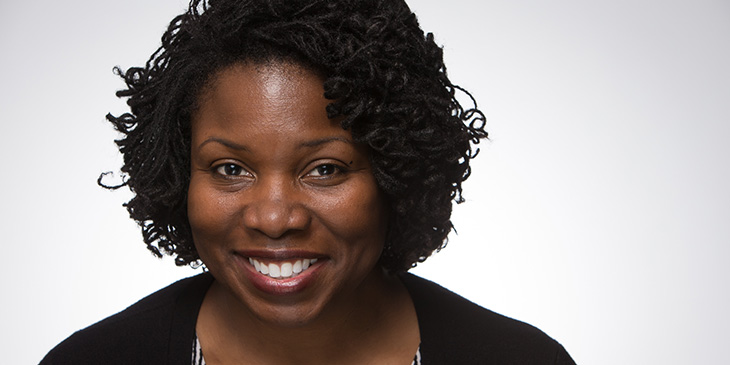 September 22, 2020
Message From ETT President Jennifer Brown: TDSB Has Failed to Properly Rollout Virtual Schools
Despite multiple meetings with the TDSB during which we raised questions and asked for details regarding the implementation of virtual schools, the TDSB has failed to provide clarity and answers to a host of concerns and issues brought forward by ETT. With no communication, precious little training, resources, and time, the TDSB has thrust our members in virtual classrooms into an impossible situation where they have not been set up for success.
At the 11th hour, many of our members are still awaiting confirmation of assignments. Many more members have been assigned to teach subjects and grades for which they do not hold the qualifications. Members have received little communication and even the most essential information, such as accurate class lists and timetables, remains elusive. To add insult to injury, amidst all of this chaos our members' pleas for support and assistance from their employer have fallen on deaf ears.
Our members are demoralized and discouraged by a less than mediocre plan that has placed political expediency and a rushed process ahead of careful planning and forethought. The net result is a crisis.
On September 17, 2020, I wrote a letter to the Director of Education highlighting these concerns and making the case for a delay to the virtual school rollout. Unfortunately, we did not receive a response. It is deeply disappointing that our employer has chosen to ignore our concerns, and, in so doing, highlights a fundamental lack of respect for our members.
I am demanding an immediate meeting with the Chair of the School Board and the Director of Education so they can promptly intervene and provide our members with the basic tools, training, and resources that they need to do their job as professionals.
In addition, ETT will be filing a policy grievance against the TDSB to seek redress for the multiple Collective Agreement breaches that have come to light over the last few days.
Please know that we are in this together and we will continue to work tirelessly on your behalf, exhausting all avenues.
Stay healthy and strong,
Jennifer Brown
ETT President