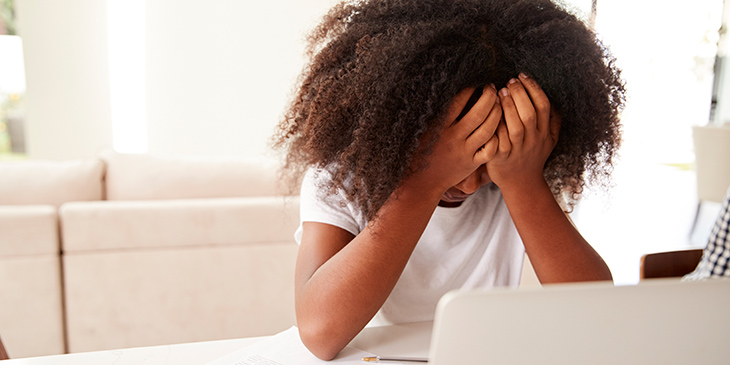 September 23, 2020
Media Release: The Ford Government Has Failed to Support the Rollout of Virtual Schools, Ignoring Teachers' Concerns and Threatening Student Success
For Immediate Release – September 23, 2020
Toronto, ON – The Ontario Government's inadequate funding and ill-conceived plan for September has forced the Toronto District School Board (TDSB) into a situation where it cannot address teachers' concerns regarding the rollout of virtual schools.
The problems facing the Board were foreseen months in advance by teachers and are now exacerbating educators' stress and anxiety and threatening student success in an already difficult learning environment.
While the TDSB is at fault for its lack of communication, the poor rollout of virtual schools—not just in Toronto, but province-wide—stems from the Ford government's dangerous fixation on austerity during this pandemic.
"With outdated technology, no communication, precious little training, resources, and time, this government has thrust teachers in virtual classrooms into an impossible situation where they have not been set up for success," says Elementary Teachers of Toronto (ETT) President Jennifer Brown.
The union has heard repeatedly from teachers with virtual assignments that they are:
lacking the necessary, up-to-date technology to properly implement remote learning;
still awaiting confirmation of their virtual assignment and do not know what they are teaching;
assigned to teach virtual subjects and grades for which they do not hold the qualifications; and
missing essential information from the Board, including accurate class lists and timetables.
"Our members are demoralized and discouraged by a less than mediocre plan that has placed political expediency and a rushed process ahead of careful planning and forethought," says Brown.
ETT urges the Ford government to abandon its austerity agenda and provide our schools with proper funding, so that the TDSB can support student success in the virtual classroom by providing teachers with the basic tools, training, and resources that they need to do their job as professionals.
About the Elementary Teachers of Toronto
ETT is the Toronto local of ETFO. The local—the largest in Canada—acts as the representative body for more than 11,000 elementary teachers (K-8) employed by the TDSB.
For more information, please contact:
Jennifer Brown, President
416-708-8579 | jbrown@ett.on.ca
Stephen Michalowicz, Communications Manager
416-571-1314 | smichalowicz@ett.on.ca