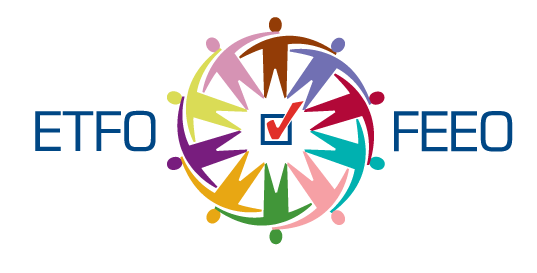 All Delegates and Alternates registered to attend the ETFO Annual Meeting are being offered the following unisex apparel. To receive this item, please fill out the form below no later than Monday, June 20 at 4:00 p.m.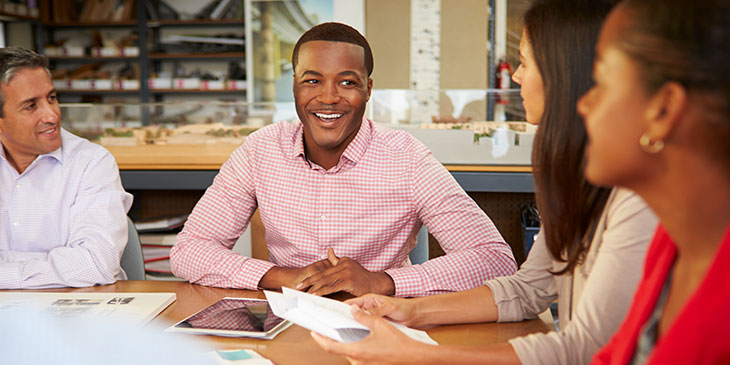 Electing a Steward and registering online All schools/worksites must elect their 2022–2023 Steward(s). Please do not delay in making this decision. To effectively organize and to protect and defend members' rights it is imperative that each and every school/worksite be represented by at least one ETT Steward. All Stewards, including Stewards that have previously served […]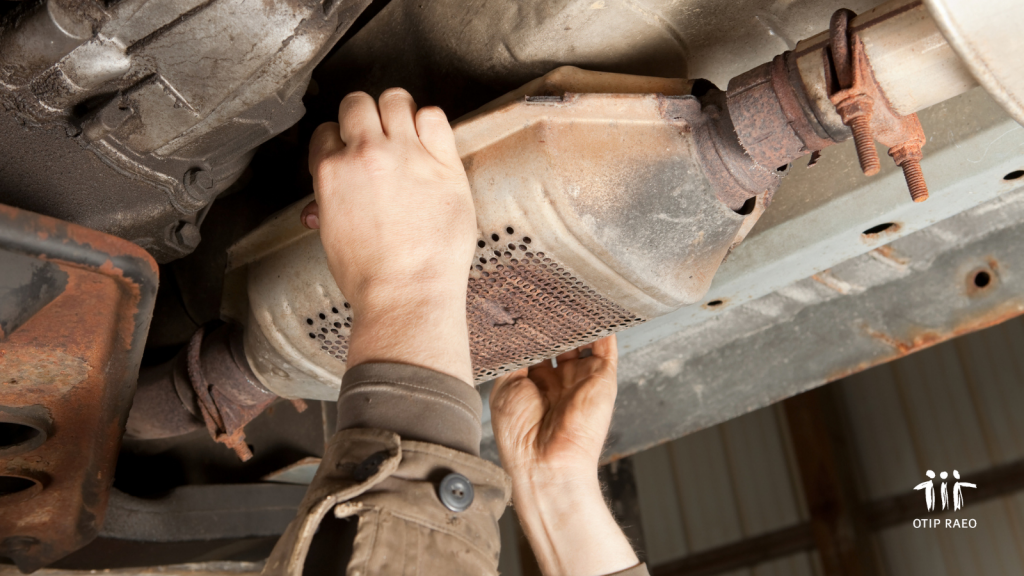 In recent years, Canada has seen an alarming rise in the theft of catalytic converters, particularly since the start of the pandemic. Let's take a look at what a catalytic converter is, why thieves are targeting it, and what you can do to protect yourself against catalytic converter theft. Read more at www.otip.com/article147.