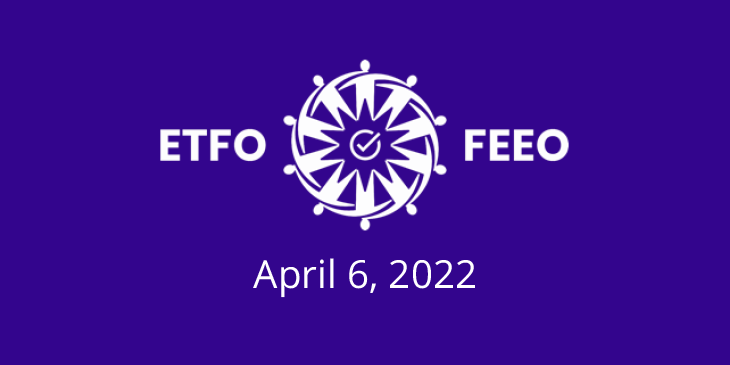 In this COVID-19 FAQ, you will find information on: health and safety, remote learning, virtual classroom expectations, assessment and reporting, health and safety expectations, and federal benefits. Please click here to read the full FAQ now.
After careful consideration of feedback provided to me from ETT members and members of the ETT Executive, I am writing to advise that the ETT General Meeting, originally scheduled to take place in-person on April 13 at 5:00 pm, will now take place as a virtual event. While we believe that sufficient measures had been […]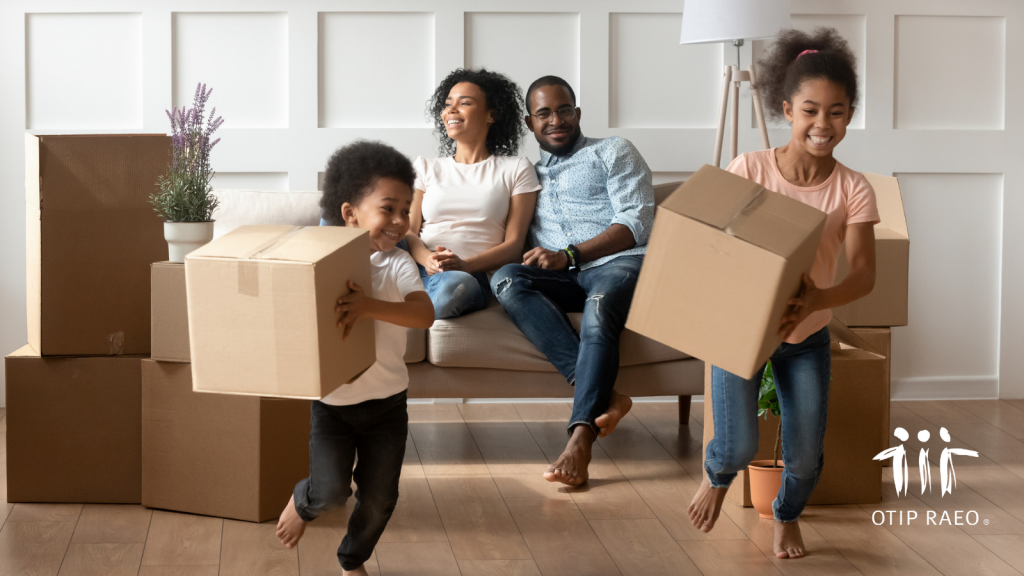 Take a look at the moving and home insurance frequently asked questions inside so that you can look forward to making memories in your new home, confident that you have the coverage you need. Read more at www.otip.com/article140.