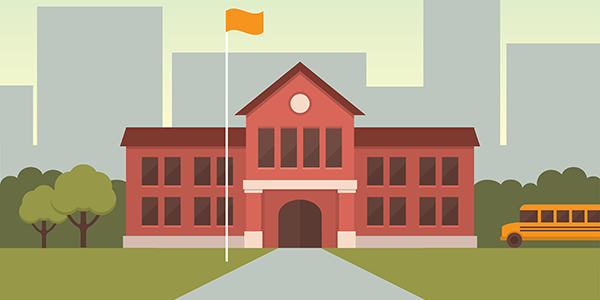 September 7, 2017
Welcome to the 2017-2018 School Year!
The next 194 school days will fly by quickly, but, for all of us, as always, the pace will be busy.
The ETT Executive, like all teachers, is readying and carrying out long range, mid-range, and short term plans; preparing resources; and setting goals and objectives for the year and beyond.
To help you start the 2017-2018 school year we've prepared a short digest of our ongoing campaigns and concerns.
Collective Agreement and Bargaining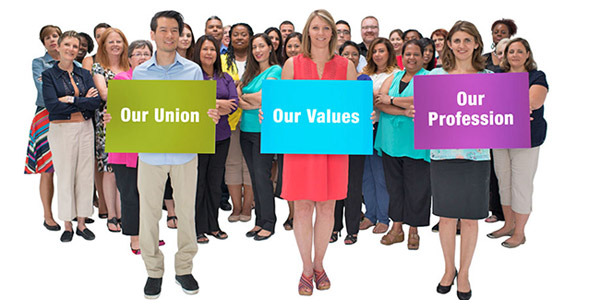 In March 2017, ETFO members ratified a settlement to extend our Collective Agreement until August 2019.
Although the official start to negotiations is two years away, this is closer than it seems, which is why we, as a union, have already started bargaining preparations.
It is strongly recommended that all members review the new 2014-2019 Collective Agreement, including the changes to the salary grid as part of the extension agreement.
The Collective Agreement is available to download on the ETT website and members will be receiving hard copies shortly.
Schools Toronto Students Deserve
To realize the Schools Toronto Students Deserve, we will be continuing our ongoing and successful campaigns concerning Special Education and Full-Day Kindergarten.
Work will also proceed through other local and provincial initiatives to address violence in schools, staffing, and other organizational and curriculum needs that may arise.
Organizing
Last year, we launched an organizing campaign to build a movement for high member participation to effect change within our schools.
This work continues as our Teacher-Organizers conduct face-to-face, one-on-one conversations to listen and learn about the concerns of each and every member.
Working with Our Labour Partners to Stop Hate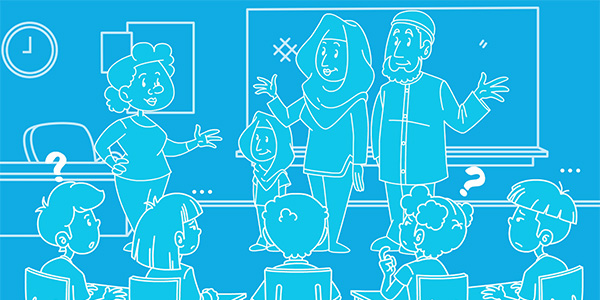 In May 2017, ETT joined with other labour and social justice groups in endorsing The Charter for Inclusive Communities, a proactive statement developed by the National Council of Canadian Muslims (NCCM), condemning Islamophobia.
To further this objective, we also recently produced a video on addressing Islamophobia in the classroom that we recommend all ETT members watch.
Our efforts will continue this year as we work with the Toronto & York Region Labour Council (TYRLC) to stop hate, in all its various incarnations.
Union Involvement
Don't miss out on the various programs and opportunities provided through our union:
Wishing everyone a successful year.
In solidarity,
Andy Lomnicki
ETT Interim President