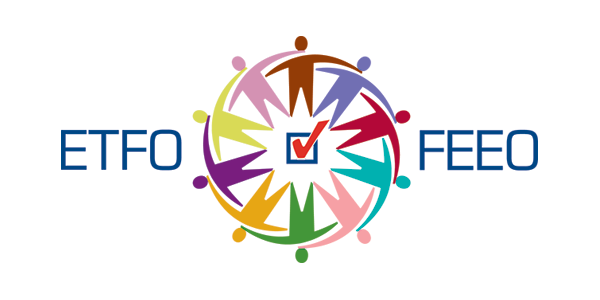 May 19, 2016
ETFO: Update Concerning Bill 115 and the Charter Challenge Decision
Since the release on April 20, 2016, of the Superior Court of Justice's decision regarding Bill 115, ETFO's Provincial Executive has been consulting with legal counsel about how to proceed on the issue of remedy. Preliminary discussions between the appellant unions (i.e., ETFO, OSSTF, CUPE, OPSEU, Unifor) have taken place, and those discussions are ongoing.  Preliminary discussions with the government have also taken place.
A number of members have asked what the timeframe would be for the parties (i.e., the appellant unions and the government) to file an appeal of the Court's decision.  The parties have agreed that the final step in the Court's decision needs to include a remedy.  Until such time as there is an agreement amongst the parties or a decision by the Court on remedy, neither party can appeal the Court's decision. If there is no agreement between the unions and government about a remedy, then the issue of remedy would be referred to the judge who heard the Bill 115 challenge, Justice Lederer, for a determination.
More information will be provided to ETFO members as that information becomes available.