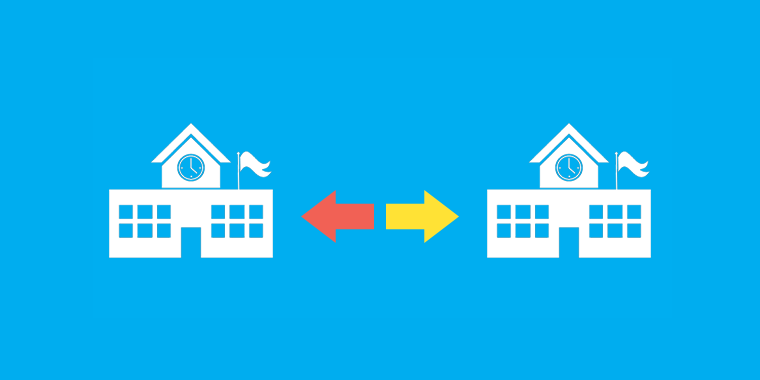 May 21, 2020
Teacher Exchange Transfer 2020-2021 – Memo
As per the Letter of Understanding in the Collective Agreement, and the Surplus and Transfer timelines, notes, and explanations:
Teacher Exchange Transfer
A Teacher Exchange Transfer can occur where there is mutual agreement of the Teachers and Principals involved, in consultation with LN Superintendents. If mutual agreement has been reached, the Principals will advise the Elementary Teaching Office.
Please note: this is a permanent switch. You will become part of the new school staff.
Teacher Exchange Transfer process begins on Thursday, May 28, 2020 and ends Wednesday, June 24, 2020. Any additional information and updates will be sent out via ETT Weekly and posted on the ETT website.
During this time, ETT will provide a secure page where members can post their current position and where they are looking to establish a transfer.
Access the Teacher Exchange Transfer page: https://www.ett.ca/tet2020 [login required] (Link will be made live on Thursday, May 28, 2020)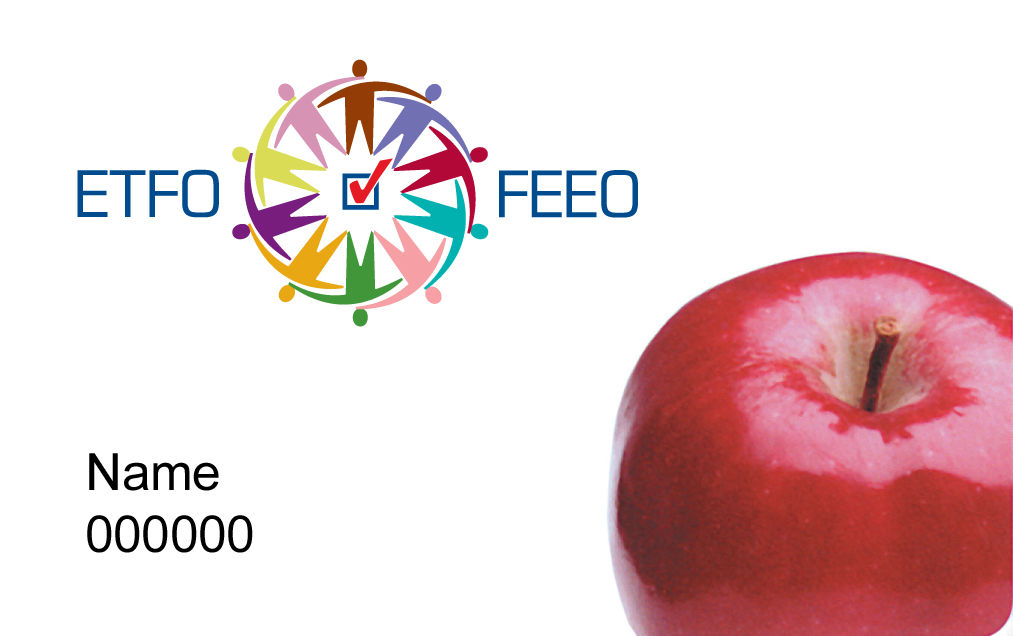 ETFO Membership card.
You will need your ETFO # to login to the ETT website. If you don't have your ETFO # you can call ETFO at 416-962-3836 and ask for Member Records.
When discussing exchanges, please check qualifications for positions and ensure you have appropriate qualifications.
If you have any questions about the Teacher Exchange Transfer (TET), please contact your ETT Executive Officer.
Need help logging-in to the ETT website? Read our login FAQ.