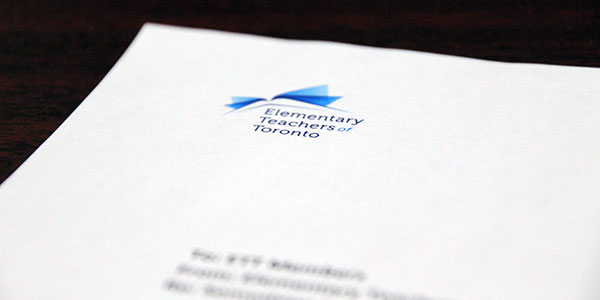 October 26, 2017
TDSB Staff Census & Well-Being Survey
As in the past, the TDSB is launching their Staff Census & Well-Being Survey, electronically on November 1, 2017.
The census/survey is not mandatory, and is anonymous. It will be conducted throughout the month of November. The results will eventually be shared with ETT.
We encourage members to participate and help to contribute to the betterment of our collective workplaces.
Andy Lomnicki
ETT President