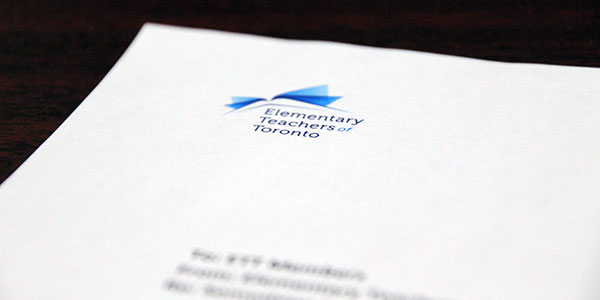 April 24, 2018
Statement on Yonge Street Tragedy
ETT would like to express our deepest and most heartfelt condolences to the victims and families affected by yesterday's tragedy along Yonge Street.
This shocking incident has taken 10 lives and left 15 injured and hospitalized, with many other witnesses traumatized.
Throughout this tragedy, Torontonians and Canadians have acted admirably, supporting one another in kindness, resisting division and the politics of fear.
As you may be aware, this heartbreaking incident occurred near the ETT Office, and is in even closer proximity to the TDSB Head Office, leading to its closure today.
Finally, we would like to recognize and honour Toronto's first responders and medical professionals for their courage, dedication, and professionalism in face of this harrowing situation.
In solidarity,
Andy Lomnicki
ETT President