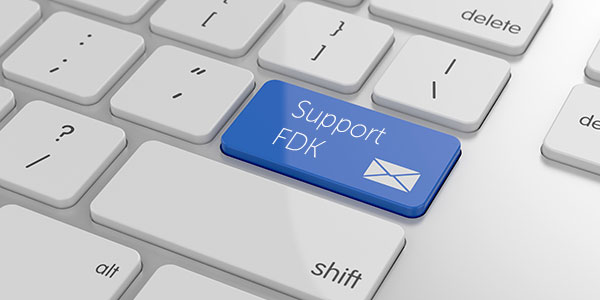 June 20, 2017
Send a Message to TDSB Director John Malloy in Support of Equitable Full-Day Kindergarten Class Sizes
Thank you for your messages to TDSB Director John Malloy in support of equitable Full-Day Kindergarten (FDK) class sizes.
Your support was instrumental in bringing this matter to the Board's attention.
We will continue to provide updates on this issue and others pertaining to FDK as we move forward with our campaign.