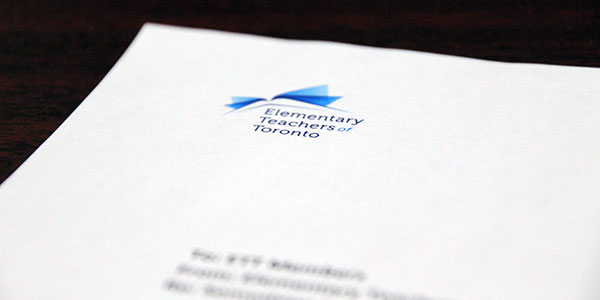 February 28, 2018
School Evaluation Survey 2017-2018
The School Evaluation Survey is here! The 2017-2018 survey will be on the website March 5, 2018.
Please complete and return the survey to the Union Steward at your school/site by Friday, March 9, 2018.  Union Stewards should then send all completed surveys to ETT by Friday, March 23, 2018.
Reasons why your ETT Executive believes it is important for you to complete the survey:
To assist members in deciding schools to which they may be interested in applying during the transfer period.
To be helpful to track information about administrators due to rapid turnover in school administration and the overall size of the TDSB:

Regarding their level of support for members and,
Monitoring adherence to and implementation of the Collective Agreement.
We are hoping to achieve full participation this year.  This is your opportunity to work towards positive change.
We are also looking to track member participation.  Though, the survey remains anonymous please use a school list to track which members return this survey.
By working together and getting members involved, we build power to support our members and build union strength.  Total and rapid responses send this message to members and our board.