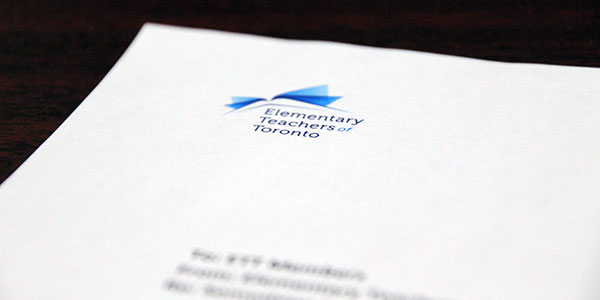 March 22, 2018
Safety of Drinking Water at TDSB Schools
The ETT Office has received multiple reports of signs/stickers being affixed to certain taps/sinks in schools advising that water from these sources not be consumed.
At this time, there has been no official communication from the TDSB regarding this matter that has reached schools.
If members encounter such warnings at their school/worksite they should fill out the appropriate Health & Safety Concern Form in order to get a response from their Administrator.
Coincidentally, today is also World Water Day, a day of action about focusing attention on the importance water.
Members are encouraged to take action on this matter as there are few things more important than clean and safe drinking water.
In solidarity,
Andy Lomnicki
ETT President
Instructions to Access the TDSB Health & Safety Concern Form
The TDSB Health & Safety Concern Form can be accessed via:
TDSB Web > Employee Services > Health & Safety > H&S Reporting Forms (left-hand menu)