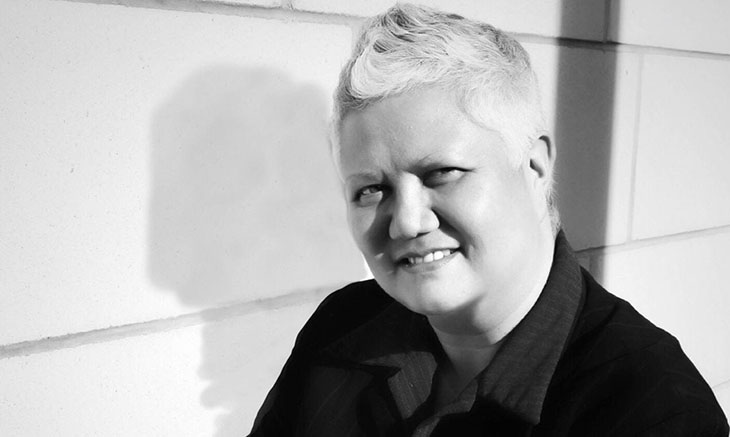 August 31, 2018
Reclaiming Our Power Together
A Welcome Back Message From ETT President Joy Lachica
As teachers, educators, and nurturers, we know that the beginning of each school year is profoundly unique. In opening our garden's gate to each pair of new eyes and ears, we trust our skills, our schemas, our routines, our carefully planned units, our lessons …and our curriculum.
But not this year.
Nothing is a given and something feels stolen both from the innocence of summer and the joy that belongs to September.
The soil, the peat, and the substance on which we sow discovery as teachers – our curriculum –has been pillaged and trampled by Premier Doug Ford.
This is a government of:
climate deniers who have cancelled cap and trade,
despots who have denied consultation and redrawn a city in the middle of an election,
"re-colonizers" who have denied to honour legal follow-up to federally-mandated educational Truth and Reconciliation Calls to Action.
The Ford denial of 20 years of history and the realities of a Digital Age has suddenly flip-flopped from Sex-Ed to the 3Rs and the directive to return to rote learning. Shame.
Dear ETT members: now is the time for us to come together in professionalism and in strength. Let's silence the governance of denial and lay claim to the expectations we know and believe and to teaching them.
It's our September. They are our students and these are our classrooms.
May we sow discoveries as wildflowers that take root in all their brilliance and uniqueness.
May we ask and answer with the professional judgement that has been won and is ours.
As your ETT President, I assure you that your union has your back. With that certainty, our engagement, and solidarity, we can reclaim the joy that September launches and win the challenges that lie ahead in a high-stake negotiations year. Let's unite in our campaigns and galvanize around the incredible organizing vision the ETT Executive and membership committed to in February 2018.
There is no time like the present to participate in the change we need.
Welcome back. Let's do this.
To our Solidarity and Power,
Joy Lachica
ETT President
Unity Statement
In February 2018, the ETT Executive, committed to a unity statement that expresses key beliefs and a common vision as we move forward as an organization. We recognized that over the past two decades the province has altered key aspects of how elementary education is governed and yet our union has remained the same. To deliver the education Toronto students deserve in 2019, and, to make the teaching profession joyful again, we committed to making structural changes in the union that will enable and foster high participation. We, as the Executive, specifically committed to a "90 for 90" realignment plan, with 90% of our resources going to 90% of our members and whereby our committees and their budgets better reflect building a campaign-driven, justice-seeking, effective, high-participation union.
What This Means:
Ensuring that 90% of our budgetary resources directly support 90% of our members.
Re-channeling and allocating resources to build power in labour and collective bargaining.
Revising committee and organizational structures to drive participation and meet strategic goals.