On Monday, January 20, 2020, the ETT Status of Women Committee is holding a Credit Planning workshop, as part of its annual Financial Workshop Series for Women, at the ETT Office, Parkinson Conference Centre.
The session will be presented in collaboration with the Educators Financial Group.
The workshop will run from 4:30 - 6:00 p.m. Refreshments will be provided.
Workshop Description: Credit Planning
This workshop will help you take control of your debt by educating you on different credit vehicles and all the new lending rules.
Registration
Registration will close on Thursday, January 16, 2020, at 4:00 p.m.
Financial Workshop Series for Women: Upcoming Workshops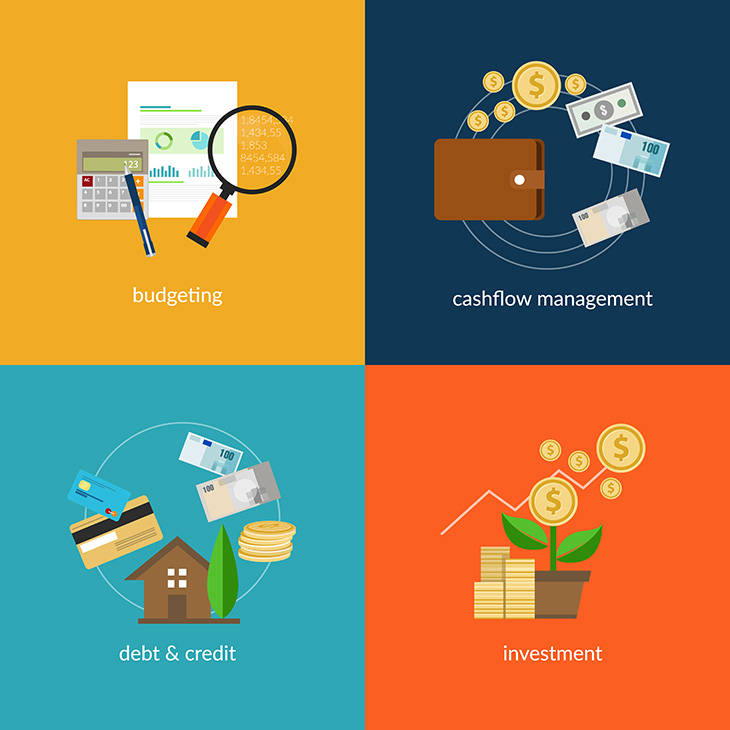 Additional workshops in this series will be held throughout the 2019-2020 school year. Please stay tuned to the ETT website and ETT Weekly for announcements concerning dates and registration.
Retirement Planning
Monday, December 9, 2019
Credit Planning
Monday, January 20, 2020
Investment Planning
Monday, February 24, 2020
Retirement Planning
Monday, March 30, 2020