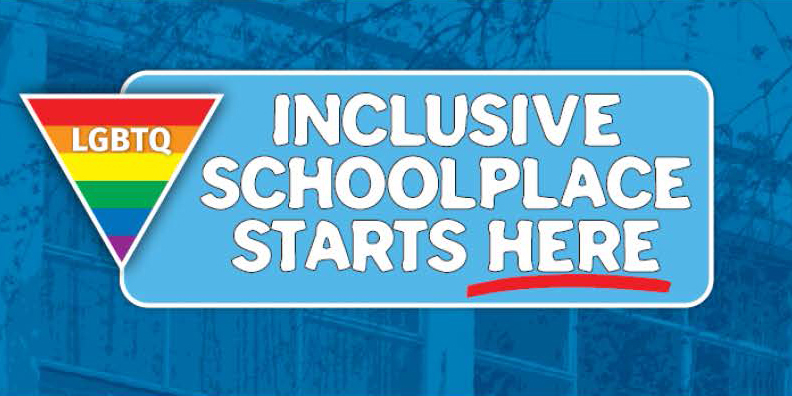 November 22, 2018
Memo from President Lachica: Bullying Awareness and Prevention Week
The LQBTQI Committee of the Elementary Teachers of Toronto strongly criticizes the PC Party of Ontario for putting forth resolution R4 that seeks to deny gender identity and gender expression. Gender identity and expression are not unscientific, liberal ideologies as expressed by members of the PC Party.
This misinformation only promotes discrimination and hatred against transgender people in our province. This resolution is rooted in transphobia and homophobia and is at the heart of the PC government's attack on the school curriculum.
As educators we believe that every student deserves a safe and inclusive learning environment, where their gender identity or expression is acknowledged, respected and celebrated.
As educators in the Province of Ontario, we recognize Transgender Day of Remembrance on November 20th, Anti-Bullying Week which started on November 19th,  and we will uphold our obligation to make our schools a safe and inclusive space for ALL.
Joy Lachica
ETT President
"Bullying Awareness and Prevention Week" runs from November 18-24 in Ontario Schools.