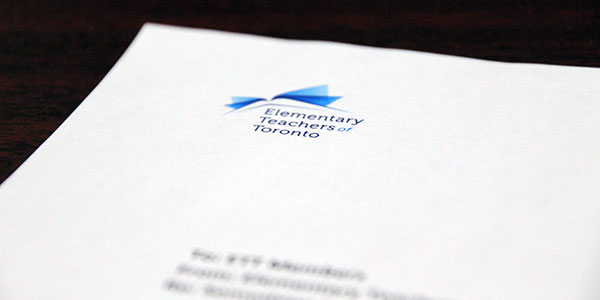 October 3, 2017
PA Day October 6 – Compliance Training
A reminder to ETT members that the upcoming PA Day on Friday, October 6, 2017, (first on the school year calendar, out of seven overall) was a recently achieved gain through collective bargaining.
This day is designed to help with all the various training "demands" being piled onto teachers/educators.
This year, the PA Day on October 6 is designed for "school-based" learning, which includes Health & Safety Compliance Training and school-based professional learning (to be outlined to members at their school/worksite).
If, as in the past, technical difficulties prevent teachers from completing the online compliance training component on the designated PA Day, arrangements should be made by the school/worksite to provide the requisite time to complete this training on another occasion.
In solidarity,
Andy Lomnicki
ETT President