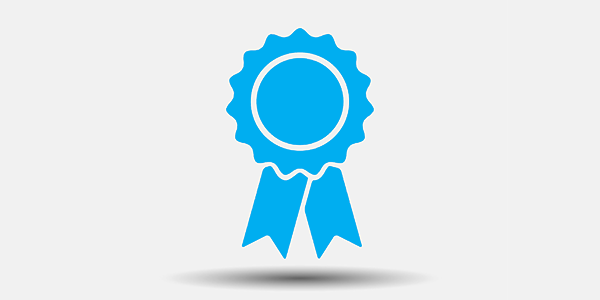 April 10, 2019
New Member Award 2019 – Nomination
This award may be given to one active ETT member who is in their first five years of teaching as of June 30, 2019. A cash award of $100.00 shall be given to each recipient of this award. A teacher may be the recipient of this award once during their career. The recipients of the New Member Award shall be recognized at the Annual Dinner.
Criteria:
The New Member Award may be granted to a current member of ETT who:
a) is a member in good standing of the Elementary Teachers of Toronto
b) has shown  commitment and participation at the Local level within the first five years of ETT membership;
c) has demonstrated high standards of personal and professional ethics;
d) shows the ability and willingness to work cooperatively with fellow professionals; and
e) has attended ETT and/or ETFO events (general meetings, professional development, conferences, delegate for the annual meeting, etc.).
Submissions can be made via the form below. Online applicants do not receive an automatic email confirmation. Questions can be directed to Colin Strange, Member  Service Committee Liaison at cstrange@ett.on.ca
Submissions must be received by April 30, by 4:00 p.m. 
Submissions received after this date will not be processed for this year's award.
Please note: should there be no suitable candidate then an award will not be presented this year.
Successful nominees (only) will be notified by email by May 3.
Nomination Process:
To nominate a candidate for the New Member Award  the following information is requested:
1) name of the nominee
2) two or more nominators
3) completed Nominee Criteria Information
4) any additional information (i.e., letter, videos, pictures must be sent via email to cstrange@ett.on.ca)
Submission of Application and Selection Process: Nominee Criteria Information
Nominee:

Nominator 1:

Nominator 2:

Nominee Criteria Information - New Member Award