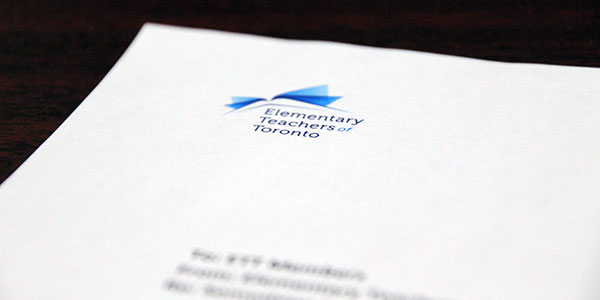 November 22, 2017
Motions to the ETFO 2018 Annual Meeting
The ETFO Motions and Delegate selection will be done at the General Meeting on January 18, 2018.
All amendments must be submitted to the Legislation and Constitution Committee who will work with the originators to refine wording required for ETFO motions and to develop an up to one hundred word rationale.
Motions should be submitted with a mover and a seconder. The school, email address, and telephone number of the mover would be helpful so that contact can easily be made when wording revisions are being discussed.
Motions will be considered in the order they are submitted.
Schedule for ETFO Motions
| | |
| --- | --- |
| December 11, 2017 | Motions due to Legislation and Constitution Executive Liaison no later than 4:00 p.m. |
| January 10, 2018 | Motions referred to ETT Executive |
| January 11, 2018 | Motions available via eNewsletter and www.ett.ca |
| January 18, 2018 | Motions considered at General Meeting |
| March 1, 2018 | Approved motions forwarded to ETFO by March 1, 2018 |
Proposed motions should be submitted to:
Yolanda B'Dacy
Executive Liaison, Legislation and Constitution Committee
Elementary Teachers of Toronto
ybdacy@ett.on.ca