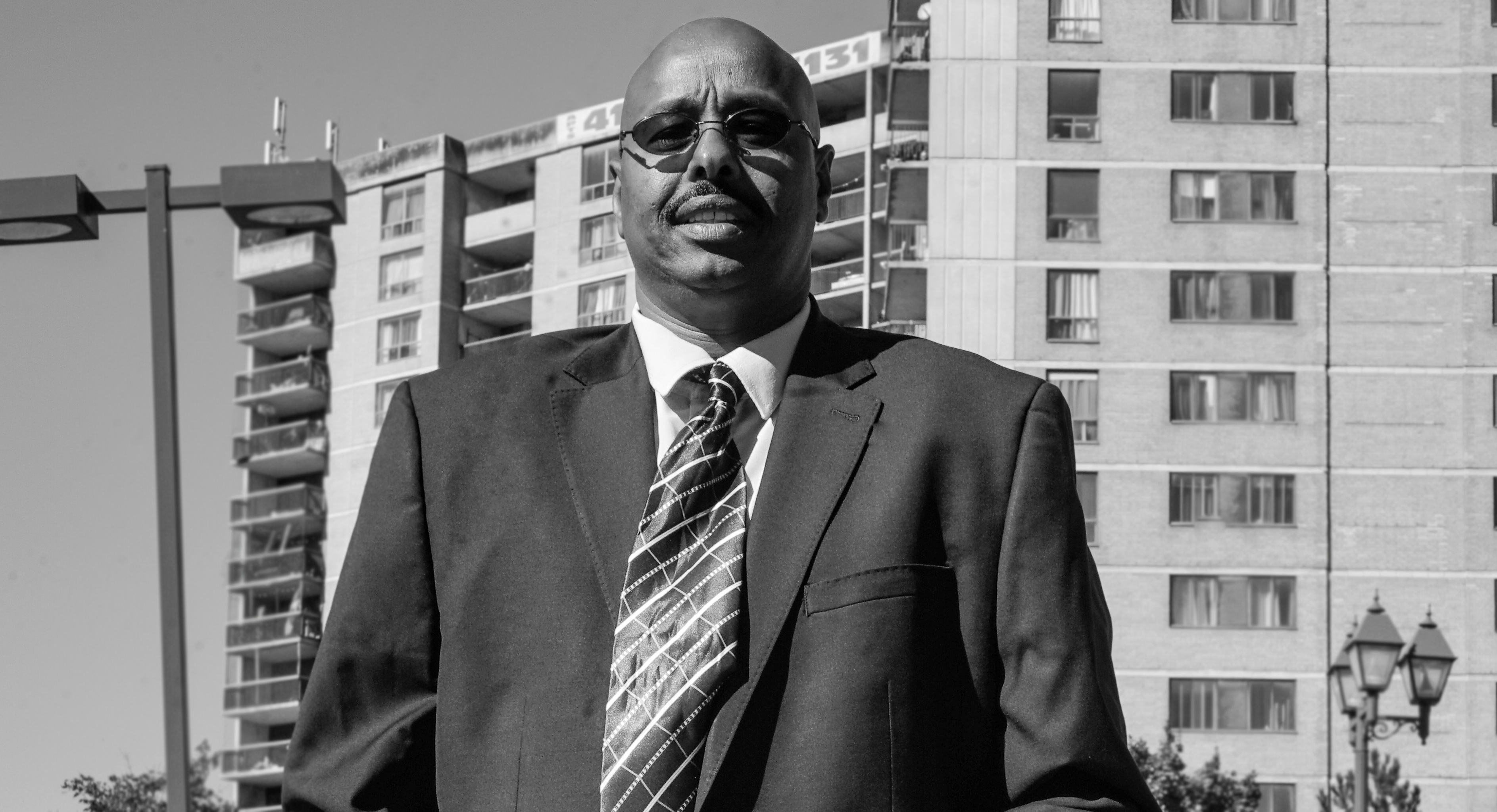 October 5, 2018
Candidate Spotlight: Ali Mohamed Ali, Ward 1
Mohamed Ali looks nonplussed when I tell him that Ford government's "greatest consultation ever" on the sexual education curriculum is now about math, financial literacy, engineering, standardized testing among other things and incidentally, sexual education. Then he snaps back into the moment and says: "It was an issue for the election and the marginalized community was a good target to divide."
Mohamed Ali ought to know: he's running for TDSB trustee in the very heart of Ford Nation – Ward 1, Etobicoke North. He knows that Ford tossed a grenade into communities, raising the fear that only a strongarm like Ford could assuage. To this, Mohamed says simply, teachers have handled the situation really well and "it should be left to them."
He thinks this mess is just a screen to obscure the pressing concerns of parents and educators in Etobicoke North. Smaller class sizes would improve academic results. Resources based on needs rather than formula would be truly equitable. Money spent on special education would give teachers the help they need in their classrooms to deal with the students who require more support.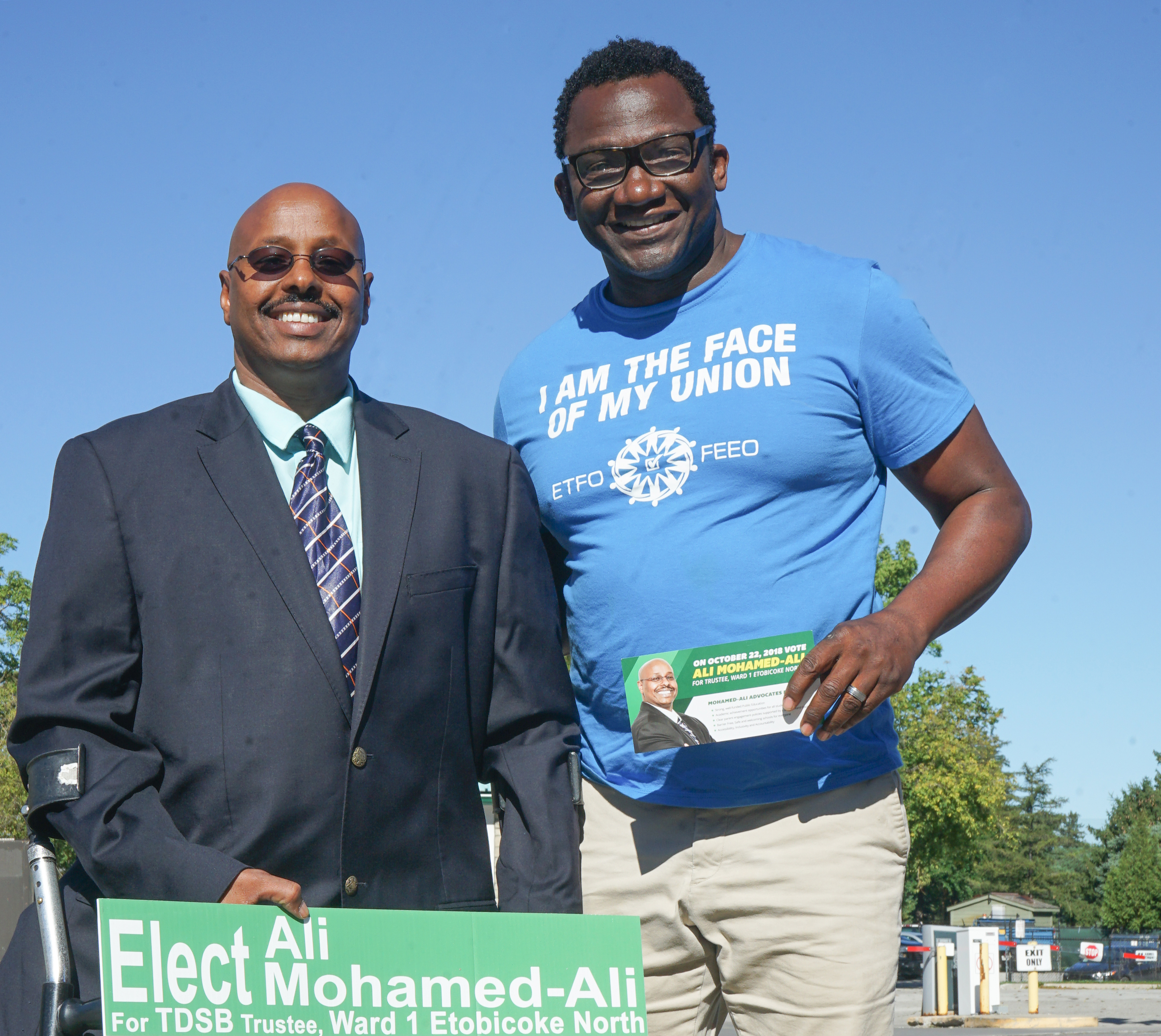 And then there are the schools. Mohamed Ali points out The Elms, not far away, where the clogged heating system took two years to repair. Both there and at Boys Leadership Academy, he said textbooks were in limited supply.
Mohamed Ali says Etobicoke North needs consistency from trustees, superintendents, and principals willing to stay in place long enough to learn their jobs and their communities, begin improvements and see them through. "We've had three superintendents here in less than 16 months," he adds.
His remarks come from experience. Mohamed Ali lives in the ward and his children have gone to school here. He's sat on both school and Parent Education Advisory Councils. His work in helping people with disabilities gain access to programs and jobs gives him a different angle on the old question of who is allowed into the club: "it's similar- whether we have systemic barriers at work or at school."
He's pushing against them in Ward 1.
Dudley Paul