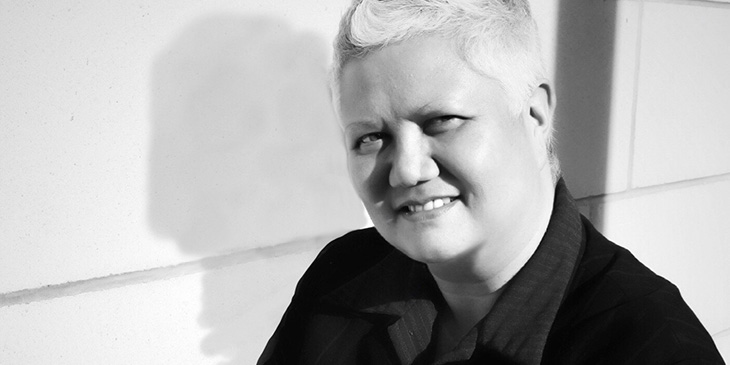 June 20, 2019
Message From ETT President Joy Lachica: TDSB's "Balanced Budget" Hurts Our Schools
Last night, the TDSB passed a "balanced budget" impacting students, staffing, and essential and long-valued programs and supports in our schools.
Our primal scream of dismay and outrage at this heartless and dismissive government echoes through the halls and classrooms of our worksites today at a volume never heard before in Toronto and in concert with education workers across Ontario.
We know that this proportion of orchestrated neglect wrought upon the youngest and most vulnerable has never been seen before in this province. The sheer lack of humanity and reflection, and the rejection on the part of this Premier of all that we have built and hold dear in our public education system is appalling.
Over the past weeks, I, as well as other Executive Officers and articulate members have attended weekly meetings and deputed at the Budget, Finance, and Enrollment Committee Board Meetings at the TDSB Board Office.
We made demands that essential resources, supports, and staffing not be removed from our classrooms, especially for students at risk and those who require it the most.
We expressed fervently that our needs on the ground are urgent, that our current inclusive classrooms are not adequately supported as it is, and that further cuts to programs, services, and para-professional supports such as psychologists, social workers, guidance teachers, CYWs, EAs, and SNAs would render an untenable situation.
We have been articulating repeatedly that violent incidents are, indeed, on the rise and are rampant, contrary to the analysis and messaging of the TDSB Director.
Our data and third-party data provide that evidence. ETT, OSSTF, and CUPE Presidents are setting a meeting with the Director in July to engage in dialogue and clarify our realities with the board.
Read ETFO's All-Member Survey on Violent Incidents [PDF]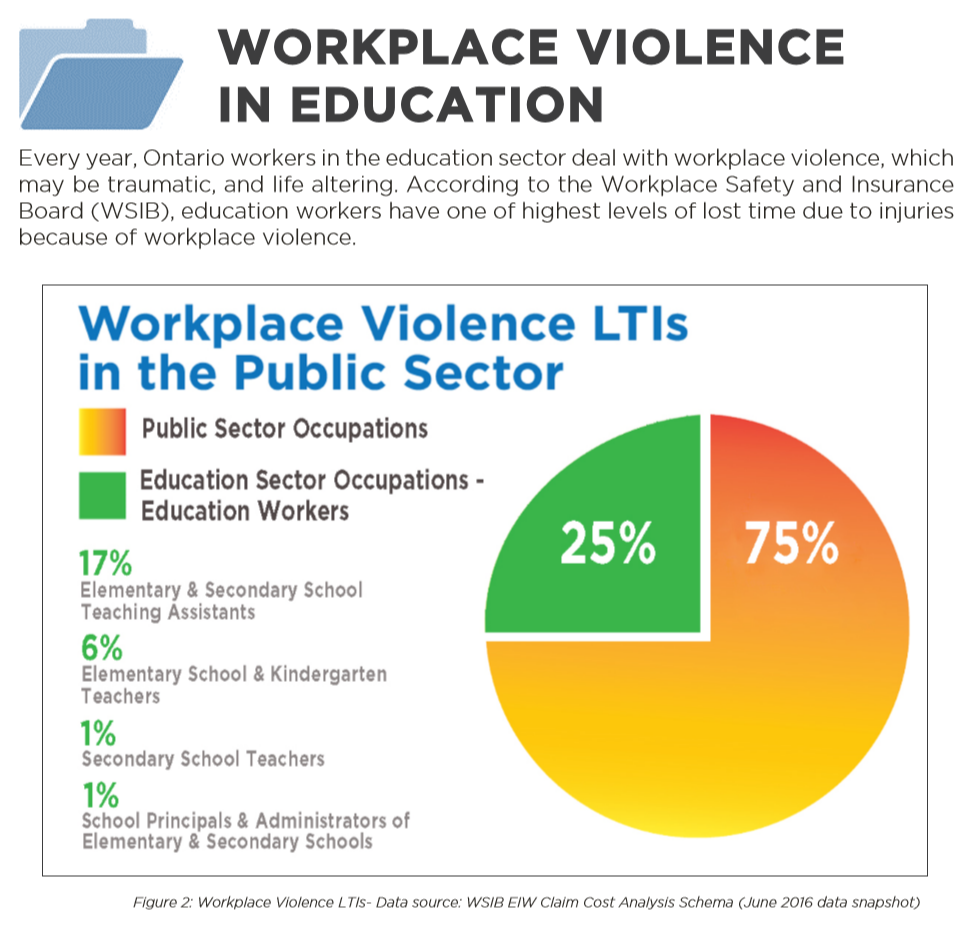 Read the Public Services Health & Safety Association's Workplace Violence in Education Report
Courage to you as you complete your final print of reports and as you nurture and hold our precious students in this final week.
Despite our grief in this political moment, may we remember our strength, our belief, and the massive fight that is before us.
We've only just begun and there is much on the horizon, especially as we now move into central and local negotiations. Let's conjure the incredible energy and determination of our glorious June 6 Walk-Ins. Let's continue to build our force, our offense, and our relationships with parent communities as we galvanize against this government.
ETT will be communicating an upcoming campaign message in the next few days. Be looking for that to come your way. Readiness is our mantra. There is much to be done together and the moment is now.
In solidarity,
Joy Lachica
ETT President