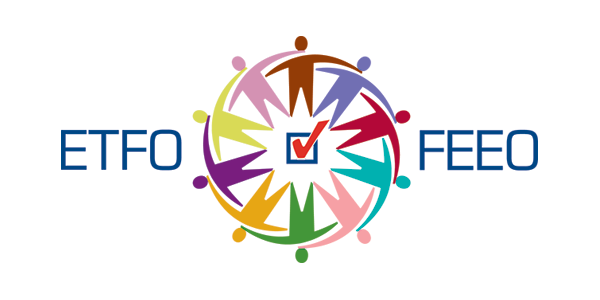 September 29, 2015
Media Release: ETFO accepts Education Minister's offer to return to bargaining table
The following ETFO media release was issued on September 29, 2015. 
Statement from Sam Hammond, President of the Elementary Teachers' Federation of Ontario
"We learned at 5:00 pm today that Minister Sandals has called upon ETFO to return to the bargaining table. ETFO has been ready to return to the table for two weeks to bargain a fair and reasonable collective agreement specific to ETFO members.
"We accept this invitation and we look to the Minister to confirm where and when negotiations will resume."