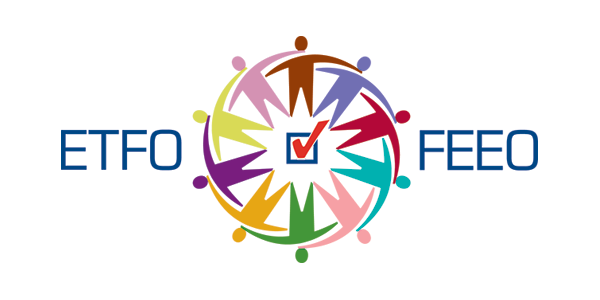 May 8, 2015
Media Advisory: ETFO to Announce Details of Legal Strike Action
The following media advisory was sent by ETFO on May 7, 2015.
This Friday at 2:00 p.m., the Elementary Teachers' Federation of Ontario (ETFO) will announce details of legal strike action set to commence on Monday May 11, 2015.
The legal strike action will involve ETFO teacher and occasional teacher members across the province who work in public English elementary schools.
The action is being carried out in response to demands by the Liberal government and the Ontario Public School Boards' Association (OPSBA) that would strip collective agreements, reduce teachers' ability to use their professional judgment when providing instruction, and compromise students' learning conditions.
The parties began central table collective bargaining negotiations eight months ago under the School Boards Collective Bargaining Act. The contracts for all ETFO members expired on August 31, 2014.