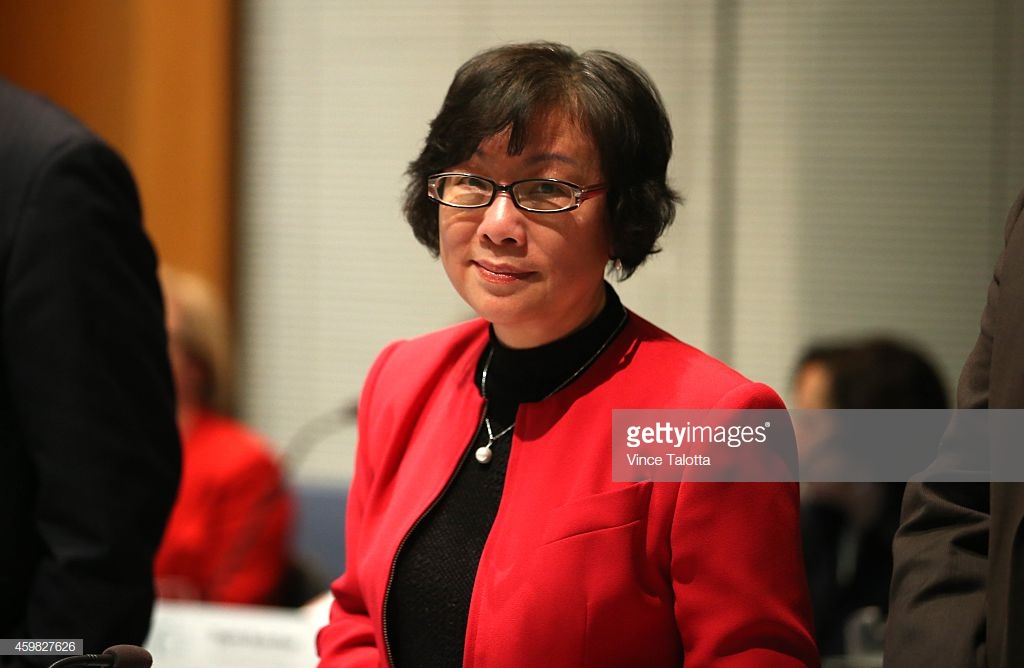 October 9, 2018
Candidate Spotlight: Manna Wong, Ward 20
What will Doug Ford do next?
This is top of mind for Manna Wong, TDSB trustee candidate for Ward 20, Scarborough-Agincourt. She's talking, of course, about his whirlwind summer of cuts – cuts to the sexual education curriculum, the Truth and Reconciliation writing team and of course to Toronto City Council and "fair representation" as she puts it.
Wong is the incumbent in this ward. That gives her name recognition, but her question is- how do you reach out and involve people in local schools? It's become harder since the 2015 report on TDSB governance by Margaret Wilson resulted in limited trustee responsibilities. It also meant cuts to their discretionary spending and staff.
She points to local schools, some of which are half-empty while others are overcrowded, noting they "don't have the local means to deal with this discrepancy." Wong believes the school boards need taxing powers to meet what the provincial funding formula ignores —  huge issues like the building repair backlog. For years Wong says, she's been after the Ministry of Education to give the TDSB access to information about local developments and the money that comes from them. Some of this money she thinks should go towards arts programmes in schools and support for the mental health of the students in her charge.
It's also about the return of 1998 of the sexual education curriculum. Wong says students need "facts to be healthy members of the community so we can live together." About the recent walkout of secondary students across Ontario, protesting the move, she says "we need more kids to go out and protest and tell their parents." The word needs to get home – literally.
Manna Wong's bid for a second term as TDSB trustee follows a long history of community advocacy going back to the days of former Toronto alderman and MPP, Dan Heap. She speaks fondly of her work with long-time NDP politicians like Marilyn Churley, Peter Tabuns and Jack Layton.
From the bustle of her campaign headquarters – space in an office loaned by a friend — she looks serious about continuing.
Dudley Paul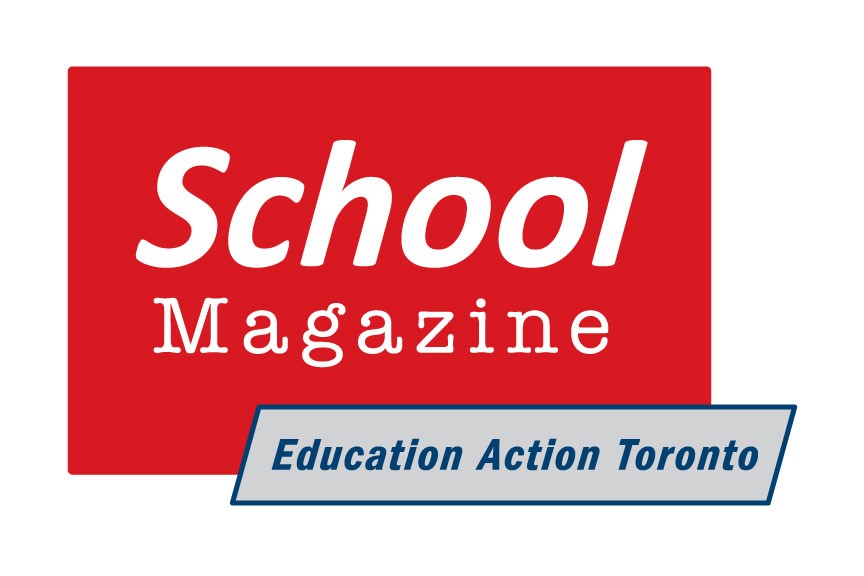 ---
We encourage members to come and support Manna Wong's Education Canvass on Saturday October 13th and Sunday, October 14th.
The campaign address is 70 Silver Star Blvd, Unit #122.
Please download the flyer for more details.