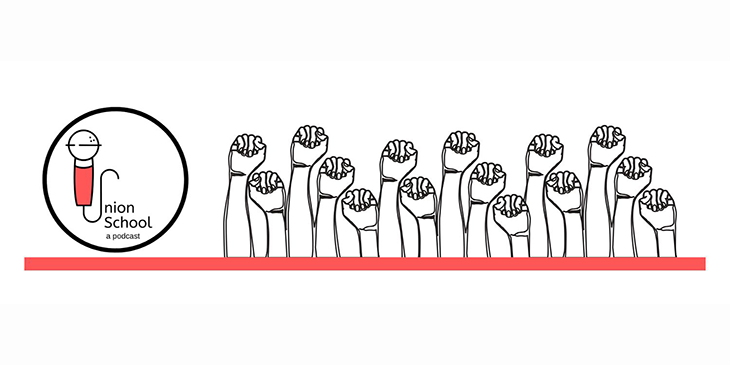 November 14, 2019
Listen To Our New Union School Podcast
Union School is a podcast created by the ETT Political Action/Public Education Committee to provide members with up-to-date information on how teachers, parents, students, and concerned community allies from across Ontario are working together to protect public education in this province.
Wondering what's happening with Collective Bargaining?
Concerned about how we get more resources for children with special needs?
Experiencing violence in the classroom?
Looking to take action to protect Full-Day Kindergarten?
Join us at Union School Podcast as we discuss these questions and more!
Listen to the Podcast
We're Looking For Teachers to Join Us on the Podcast
Are you a Kindergarten or Special Education teacher? We would like to interview you.
Please contact Nigel Barriffe, Executive Liaison, Political Action/Public Education Committee, by phone at 416-708-8261 for more information.