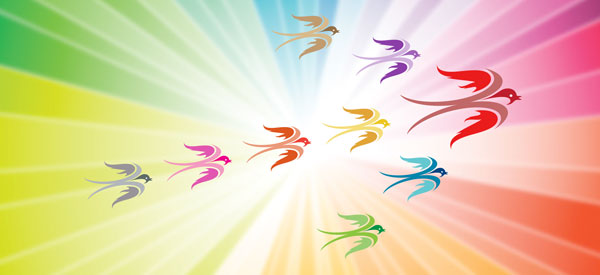 September 1, 2015
Leaders for Tomorrow
ETFO's Leaders for Tomorrow is an intensive, year-long leadership development opportunity for women from designated groups, and is intended to enhance leadership skills within an inclusive, anti-racist/anti-oppression framework.
The program includes a variety of workshops and experiences related to leadership roles within ETFO, both locally and provincially.
Leaders for Tomorrow is open to ETFO members who self-identify as Aboriginal, racialized, disabled, and/or LGBTQ.
Application deadline is September 11, 2015.
For more information, please contact Kalpana Makan by email at kmakan@etfo.org, or call 416-962-3836 ext. 2245.