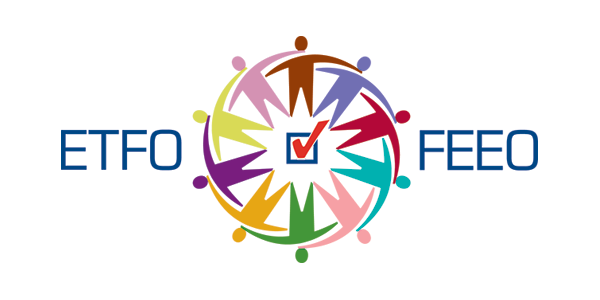 July 25, 2015
Media Release: In meeting with Premier, ETFO president identifies what needs to happen for negotiations to proceed
The following media release was issued by ETFO on July 24, 2015.
In what was a positive meeting with Premier Wynne and the Education Minister today, the president of the Elementary Teachers' Federation of Ontario (ETFO) identified what needs to happen for negotiations to proceed at the teacher and occasional teacher central bargaining table.
"We are pleased that the Premier called the meeting as ETFO remains committed to achieving a fair and reasonable collective agreement," said ETFO President Sam Hammond. "In order for negotiations to proceed, we told the Premier that objectionable demands proposed by the Ontario Public School Boards' Association (OPSBA) need to be removed from the bargaining table first. It was a very open discussion and we believe the Premier heard our message."
The one hour meeting was attended by representatives from ETFO, the Ontario Secondary School Teachers' Federation (OSSTF), Ontario English Catholic Teachers Association (OECTA) and Association des enseignantes et des enseignants franco-ontariens (AEFO) as well as trustee associations including OPSBA.
"The meeting this morning is a small step in the right direction during this difficult time in the central table bargaining process," added Hammond.