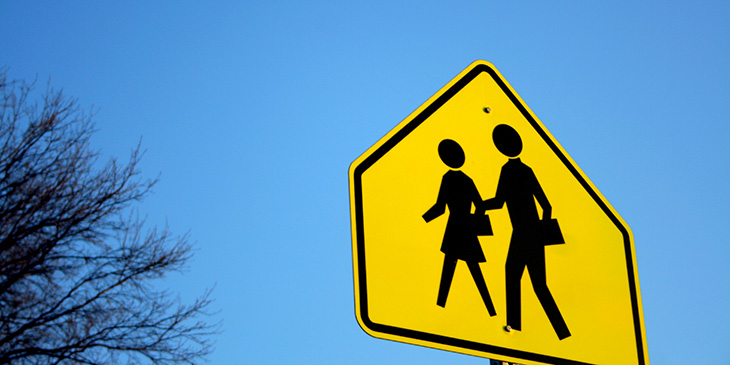 September 10, 2019
Health and Safety Site Contact Sign Up Form – 2019-2020
Please be advised that each school is required to elect a Health and Safety Site Contact under the Occupational Health and Safety Act.
The name of this contact must be posted on the designated Health and Safety Bulletin Board at your work site and forwarded to the Health and Safety office at occuphealth_safety@tdsb.on.ca at the beginning of the school year.
Members are encouraged to use the link below to officially sign up for this position, as yearly training is offered.
Learn more about the duties of a Health and Safety Site Contact [PDF]