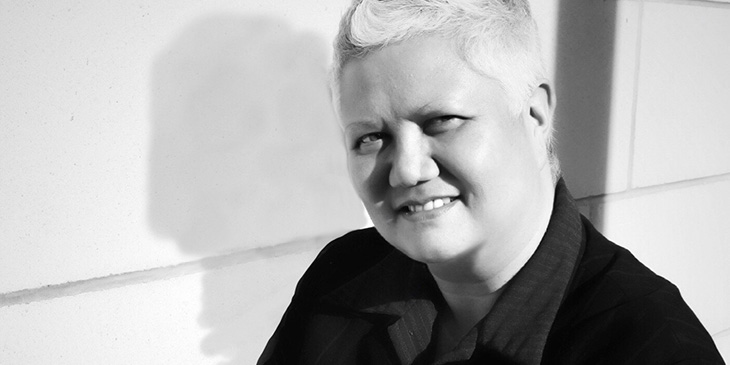 December 20, 2019
Happy Holidays and Solidarity on this Last #RedForEd of 2019
A Message from ETT President Joy Lachica
It's been a difficult 2019.
On top of the extraordinary challenges we face each and every day as teachers, our profession and our shared public education system has come under attack.
Ontario Premier Doug Ford and Education Minister Stephen Lecce continue to cling to their deeply unpopular education cuts and have sought to denigrate educators and circumvent the bargaining table with a media-focused campaign of misinformation.
We have not stood idly by. We have fought back.
On this #RedForEd Friday, every Friday before it, and every single day in between, we have fought back.
Our movement is growing. We're building support with our parent allies and in the wider community of concerned Ontarians tired of the Ford government's cuts.
We have seen this support at our rallies and information pickets, at Queen's Park and on the picket line with our OSSTF colleagues, in signatures on petitions and in the flood of pro-education social media messages. Parents in Toronto have our back.
We are not daunted. We remain vigilant.
In November, we took an extraordinary step in launching work-to-rule strike action in support of the schools our students deserve. This has been a challenging step, and, as ETT President, on behalf of the ETT Executive and ETFO, I would like to convey our deepest thanks to our members for their ongoing courage and determination.
This holiday break is well-earned, and I wish all our members and their families a peaceful and restful festive season.
When we return, recharged, we will continue to build on our actions. To build on our power. We will hold the Ford government to account and we will continue to champion better learning and working conditions in our schools.
Happy Holidays and in solidarity,
Joy Lachica
ETT President