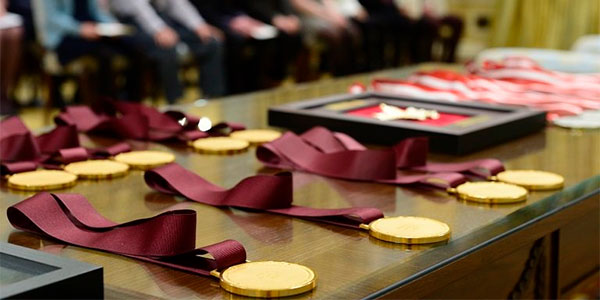 February 8, 2018
Governor General's History Award for Excellence in Teaching
Each year, Canada's History Society recognizes six teachers for innovative approaches to teaching Canadian history through the Governor General's History Award for Excellence in Teaching.
Recipients will be awarded an individual cash prize of $2500; a $1000 cash prize for the recipient's school; and a trip for two to Ottawa to attend the awards ceremony at Rideau Hall, the Canada's History Forum, and the History Makers celebration dinner.
Applications are due by April 1, 2018.
Further information, including the nomination form and criteria, is available on the Canada's History Society website.