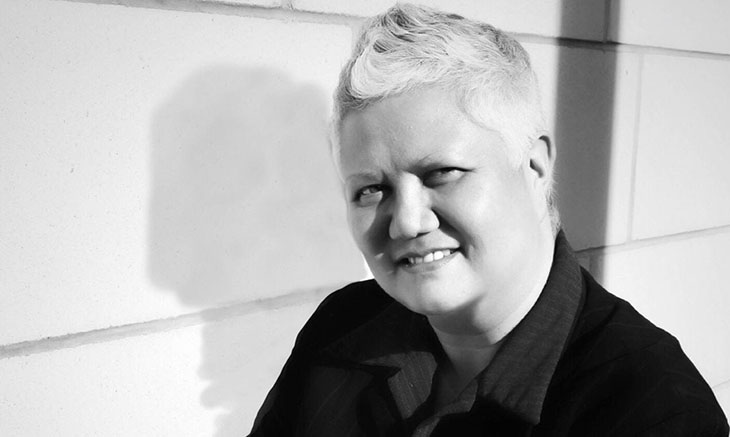 Federation Day Statement from President Lachica
Courage in the Face of Adversity: Why Federation Day Matters
Federation Day was won through local bargaining. No other local has a precious full-day opportunity to gather, listen, learn and exchange in solidarity around our current priorities as members. Be in the know and inspired by great voices who lead and advocate for public education in the morning. In the afternoon, gain new knowledge about facing violent incidents, how to have successful TPAs, more about parental leaves and so on.
We won this.
We are incensed.
If you watched the CTV/CITY-TV segment yesterday, you see how the Ford government has now driven the media to spin our TDSB data on average sick days into targeting teacher professionalism and integrity.
As your president, I want you to know my fervent commitment to fight these falsehoods, especially around what we know to be true: we get sick; we work with children and we become sick and use the modest number of sick days we have when we come down with an illness from exposure to student-borne maladies.
We also know that our collective health has suffered immensely as some of us do the job of two or three adults – as in work with students with high-incidences of behaviours, bundled into a single classroom with a single teacher.
A TDSB Inclusion model that is not funded, staffed and resourced appropriately will not serve our students more equitably, rather it will only give rise to an inferior learning environment where we will continue to see a spike in violent incidents and teachers off with illness and injury.
We petition our board to in-service our administrators around new 2017  Health and Safety Requirements and new policy documents on violent incident reporting and follow-up. We continue to wait for the board to implement these requirements. Meanwhile, a "number" is provided to the ministry without the whole narrative.
ETT members are the champions in reflecting such a modest increase in our sick days given the climate in which we work. The board has not done its part in gathering the data and communicating the rise of reported violent incidents. Seventy percent of public elementary teachers have personally experienced violence and witnessed violence, according to our ETFO member survey conducted in late 2017. Over a third of ETFO's 83,000 members have suffered physical injury, illness or mental stress as a result.
Let's use this precious day to galvanize and be in the know on what we face.
Joy Lachica
ETT President