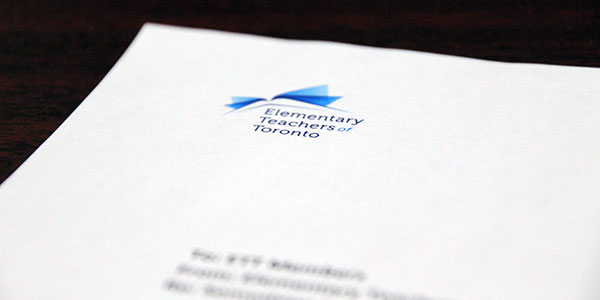 November 2, 2017
Executive Update
With multiple rounds of by-elections concluded, I'd like to formally announce the acclamation of Jennifer Brown to the position of Vice President and the election of Nigel Barriffe to the position of Executive Officer.
At the same time, on October 31, 2017, it was announced that Sonia Ellis-Seguin has accepted an ETFO staff position. This change will take effect on November 20, 2017. We would like to wish her the best in her future endeavors at her new work location, our provincial office.
On behalf of the membership, I would like to welcome both Jennifer and Nigel to their respective roles and look forward to working with them in their new capacities. I would also like to thank Sonia, on behalf of the membership, for all her hard work as an Executive Officer over the past 15 years in her various roles and capacities.
Sonia's departure will necessitate the need for a by-election for the position of Executive Officer. Watch for details regarding the process and timelines shortly.
In solidarity,
Andy Lomnicki
ETT President