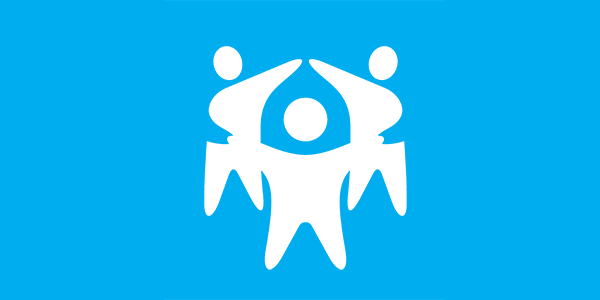 March 1, 2018
ETT Unity Statement
The ETT Executive has been working together for the past few years, in conjunction with celebrated labour organizer Jane McAlevey, in an effort to increase participation and involvement in our union.
In our most recent meetings with Jane, the ETT Executive developed a Unity Statement, a forward-facing commitment that recognizes that we must change our structure and how we operate to better reflect our goals as a union, especially as we move towards an organizing-driven approach to Collective Bargaining in 2019 and campaigns beyond.
The Unity Statement is an act of solidarity that has been developed by the present ETT Executive, as a reminder of our commitment to build a stronger, more engaged union, so we can realize the schools Toronto students deserve, and make the teaching profession joyful again.
In advance of the ETT Executive Elections 2018, the ETT Executive is offering this statement for any candidate to use as they see fit. All members are strongly encouraged to read this statement and candidates are welcome to incorporate this statement/philosophy into their campaign.
In solidarity,
ETT Executive
ETT Unity Statement
Unity Statement Text
As a candidate for an elected position in the ETT, I believe it is time for a real change. Over the past two decades, the Province has altered key aspects of how elementary education is governed and yet our union has remained the same. To deliver the education Toronto students deserve, and, to make the teaching profession joyful again, I commit to making structural changes in the union that will enable and foster high participation. Specifically, I commit to:
The 90% (4) 90% Realignment Plan,whereby committees and their budgets better reflect building a campaign driven, justice seeking, effective, high participation union; and,
The 90% (4) 90% Restructuring Plan, meaning I commit to changing the structure of the union. As a candidate, I understand my job description and duties could change in order to build a stronger union.