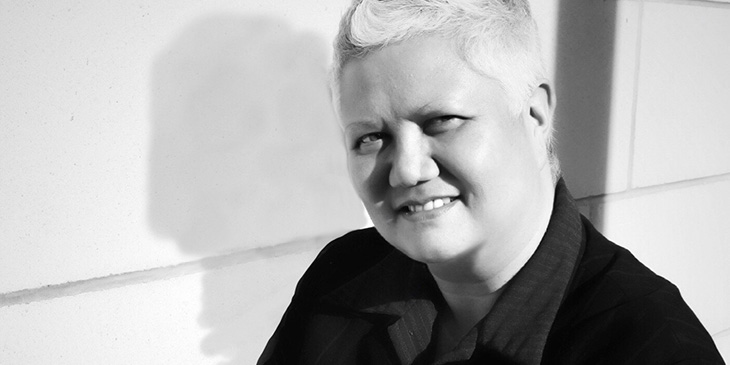 May 27, 2020
ETT President Joy Lachica Responds to TDSB Document on Refined Expectations for Remote Learning
On Wednesday, May 27, 2020, the TDSB issued a document to all members titled, Refined Expectations for Remote Learning: A Guide for Teachers and Designated Early Childhood Educators.
ETT members are advised that the Union views this document and the items concerning synchronous and asynchronous learning as a guideline of best practices for members regarding interactive learning options.
The document states that teachers should:
"Plan for regular synchronous learning activities (minimum of 15 mins in length) and asynchronous learning opportunities that allow flexibility for families and students to enter learning at different times within the day or throughout the week."
Regarding this statement, please note that:
both options

, synchronous and asynchronous, are available to members in the planning of remote learning activities;

if

members are planning to engage in synchronous learning activities with their students then they should be at least 15 minutes in length to provide a minimum window of opportunity for students to join and participate; and
asynchronous learning activities are an

alternate option

and best practice, as well, because they allow for flexibility and access to platforms at different times for families.
The position of ETT is that the document's tone and details are not categorical, but more of a listing of best practices, and, as such, the Union is in disagreement that there is an insistence that remote learning activities must happen as detailed.
On Thursday, May 28, 2020, ETT will take part in another round table discussion with the Board in which we will reiterate our position.
In Solidarity,
ETT President
Joy Lachica