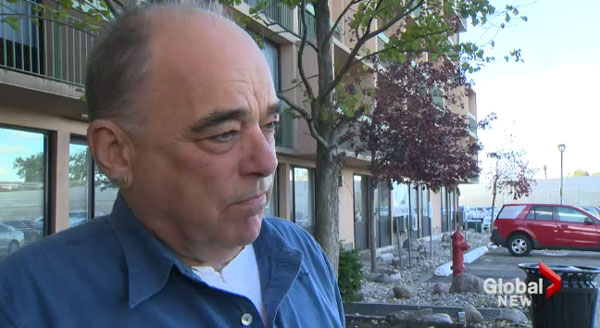 ETT President John Smith Speaks to Global News Regarding Escalating Job Action
On Thursday, October 22, 2015, Global Toronto's Mark Carcasole spoke with ETT President John Smith about escalating job action.
The segment, which aired on News Hour, focuses on a recent ETFO media release, which states that ETFO teacher and occasional teacher members will withdraw from all voluntary extra-curricular activities, effective Wednesday, October 28.
In the interview, John emphasizes that, while regrettable, this is necessary action to encourage the government and OPSBA to come back to the table to finish the negotiations that they have already started.
John also emphasizes that this work-to-rule action has been carefully targeted so that the education of students is not impacted in any way: teachers will continue to do all the core work they are supposed to do, which includes ensuring students safety, preparing report cards, and teaching in the classroom.
While the segment suggests that the Ministry of Education and OPSBA have been waiting for ETFO to return to the central bargaining table, John clarifies that the exact opposite is true: ETFO has been waiting to hear back from the government and school boards with dates to resume talks.
Watch the video on the Global News Toronto website [the segment begins at approximately 2:10]