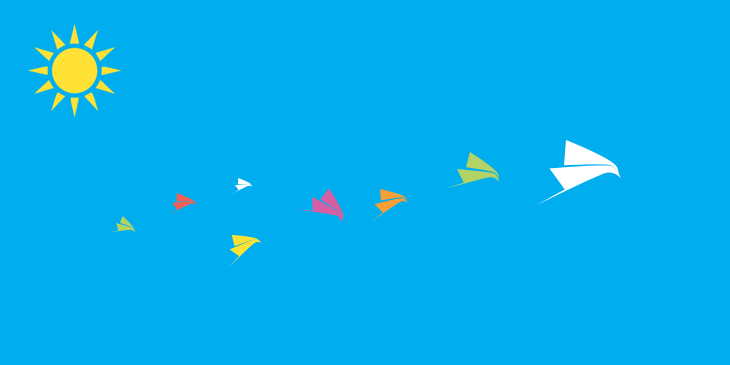 June 25, 2020
ETT Office is Closed for the Summer
The ETT office is closed for the summer as of Friday, June 26, 2020, at 4:00 p.m.
The office will reopen virtually (or physically depending the COVID-19 situation) on Monday, September 1, 2020, at 8:00 a.m.
Please be advised that ETT Executive Officers will be checking messages on a limited basis during the summer months. In case of an emergency please contact ETFO Professional Relations Services at 416-962-3836.
Members will continue to receive important ETT communications throughout the summer, including any critical information regarding COVID-19 and the TDSB's plans for reopening.