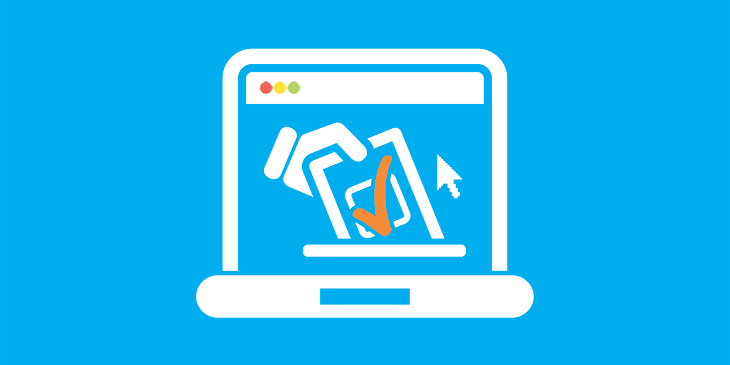 May 8, 2020
ETT Executive Elections 2020: Notice From Election Sub-Committee of the Governance Committee Regarding Elections Manual Addition
Election Sub-Committee of the Governance Committee
Please be advised that an emergency meeting of the Elections Sub Committee of the ETT Governance Committee was held in accordance with pg 34 of the Election Manual "Should there be circumstances arising during the campaign period…".
In accordance with the 2020 Election Manual process and protocols it has been resolved that the Elections Sub Committee of the ETT Governance Committee has moved the following motions:
Motion 1 (unanimously passed)
It is resolved that all candidates be provided with the current complete election manual for reference during the 2020 election process.
Motion 2 (unanimously passed)
It is resolved that changes additions be made to the current manual as follows:
Due to mitigating circumstances as a direct result of Covid 19 restrictions, the necessity for changes to ETT Election procedures has been deemed necessary.
This revision of policy has been made in part due to inability of the election to provide opportunity for candidate meet and greets, candidate videos and regular campaign interactions that would normally be available to all candidates.
This change will result in a retroactive policy change in order to permit usage of electronic contact information currently in the possession of candidates for the purposes of campaigning. All prior statements of violations will be removed from candidates with respect to this updated protocol effective Friday May 8th, 2020.
IN ACCORDANCE WITH THIS CHANGE IN ELECTION PROTOCOL THE FOLLOWING ADDITION WILL BE MADE TO THE CANDIDATE CAMPAIGNING SECTION OF THE ELECTION MANUAL:
Due to the unique and unprecedented challenges and restrictions presented by COVID 19 (including the cancellation of candidate video's, photographs, candidates' poster, meet and greets, the two-week delay on voting and the campaigns) candidates sole reliance on electronic communication will allow for use of contact information currently held by candidates for the purpose of campaigning. 
Candidates will be permitted to use said electronic communication with the proviso that should a member recipient request the removal of their email information for electronic communication it be done immediately without hesitation. Candidates are however not allowed to access or use TDSB emails for any communication as per TDSB policies and procedures.
John, thank you for you continued leadership and support during our election process.
Bryan Scanga
ETT Election Sub Committee Chair