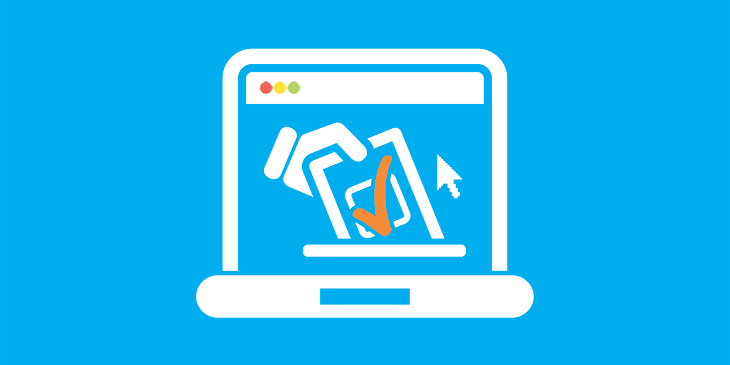 March 26, 2020
ETT Executive Elections 2020 – All-Candidate Meet and Greets Cancelled
To comply with public health officials and to maintain social distancing with regards to the COVID-19 pandemic, the three all-candidate meet and greets for the ETT Executive Elections 2020 have been cancelled.
Additional Revisions
Please note that the voting timelines have also been amended as a result of the COVID-19 pandemic and the decision to close TDSB schools.
Members will be notified by email and through the ETT website of any additional changes (if necessary) to the ETT Executive Elections 2020.
ETT Executive Elections 2020
All communications, inquiries or concerns regarding the ETT Executive Elections 2020 shall be directed by email solely to the Chief Returning Officer (CRO):
Name: John Hollins
Email: ettcrojohnhollins@gmail.com