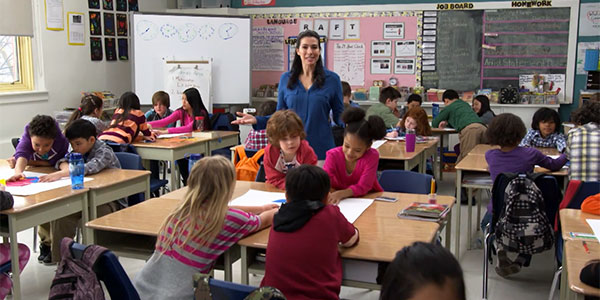 April 22, 2015
ETFO: We Need Smaller Classes For Kids Today!
Smaller classes mean more time for every child. Because a little more one-on-one time can make all the difference.
Please visit http://buildingbetterschools.ca to send to send Education Minister Liz Sandals and your MPP a message about the importance of smaller classes.
Video: More Time