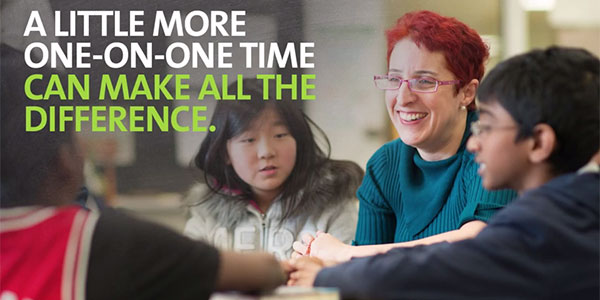 June 15, 2015
ETFO Radio Ad: Teachers Want to Meet Students' Individual Needs
As part of its public relations campaign to support our bargaining goals, ETFO is airing radio messages across the province for the first three weeks of June.
ETFO Radio Ad
The number of students being identified through the special needs identification process is increasing, not decreasing.
We need to expand opportunities for all students to reach their learning and development potential by providing greater support for students with identified special needs and students who are English-language learners.
Please visit http://www.buildingbetterschools.ca to learn more and to send a message to Education Minister Liz Sandals and your MPP.