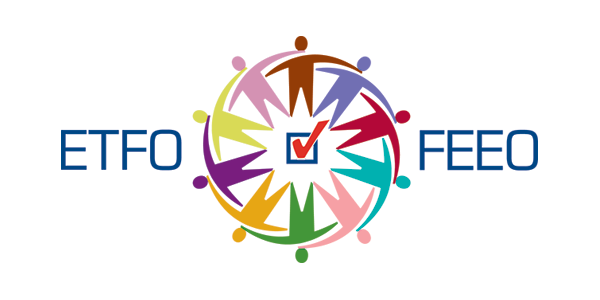 August 15, 2017
ETFO Media Release: Toronto Teacher Patricia Heath Wins ETFO Arts and Culture Award
The following ETFO Media Release was issued on August 15, 2017.
Her school choirs celebrate diversity for wide audiences.
The Elementary Teachers' Federation of Ontario (ETFO) has presented Toronto teacher Patricia Heath with its 2017 Arts and Culture Award for her leadership in school music and community choir concerts.
The award is presented to an active member of ETFO or group of members to recognize involvement in arts and cultural activities for children in either the classroom or community.
A teacher at Highfield Junior School in Etobicoke, Patricia has dedicated her volunteer time to a choir program involving student performances at venues across Toronto. Her junior choir has performed at events involving Toronto Police and York University and at Toronto District School Board (TDSB) assemblies for Asian Heritage Month. This year her choir auditioned and was chosen to participate in the TDSB's spring concert at Massey Hall in May.
While her school population is mostly South Asian, Patricia has built song repertoires for her students that include Canadian Indigenous music and works written by women composers and poets in addition to pieces from India. This year, her students celebrated African Heritage Month by participating in the Ghanaian Kpanlogo Drumming Program, a world music initiative. To promote the importance of music in schools, Patricia has collaborated with middle schools in Etobicoke to have her students perform alongside older students. In 2014, Patricia submitted an application for a MusiCounts Band Aid grant program which secured $10,000 for school instruments to enhance her school's music program.
"In an era when there are fewer specialist teachers like music teachers in elementary schools, Patricia is singlehandedly demonstrating the importance of music as part of the school experience," said ETFO President Sam Hammond. "Her students are getting invaluable performance opportunities that will build skills, boost confidence and improve communication ability."