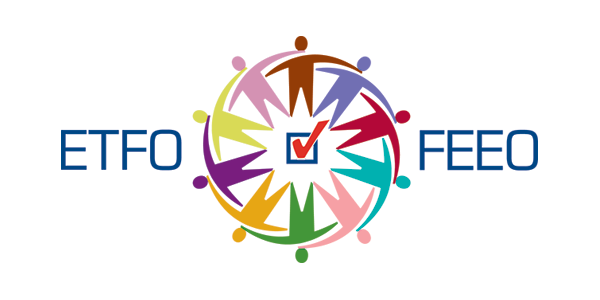 August 16, 2017
ETFO Media Release: Toronto Teacher Martha Davis Wins ETFO Writer's Award
The following ETFO Media Release was issued on August 16, 2017.
Her children's book Troll with a Goal is about the search for belonging.
The Elementary Teachers' Federation of Ontario (ETFO) has presented Toronto teacher Martha Davis with its 2017 Writer's Award – Women's Program for her book Troll with a Goal.
The award is presented to an active female ETFO member or a group of female members to recognize published or unpublished works.
A primary teacher at Pauline Public School in Toronto, Martha's Troll with a Goal is about a troll on a journey to find a home and family. Separated from his own family as a very young troll, Trevor Troll hopes to find a suitable family. Through the course of the book, which is also illustrated by Davis, he meets seven different animal families on his quest but is misunderstood again and again. Trevor's journey is really about the search for belonging.
Martha's first book in 2007 called The Maples on the Move was a collaboration with her six-year-old daughter. They went on to produce two more books over the next several years including The Maples Mix 'Em Up for which Martha won a 2013 ETFO Writer's Award.
In 2011, Martha started to collaborate with her primary classes and together they have produced seven books. In 2015, Martha returned to her "Trollogy", three books about Trevor Troll who faces discrimination and prejudice at every turn.
"With her teaching background, Martha brings a great understanding of how to craft a story that is absorbing and meaningful for primary students," said ETFO President Sam Hammond. "As a union committed to social justice, we appreciate that Martha is dealing with prejudice and discrimination in an age-appropriate way so that students can learn how to be welcoming and inclusive of all people."