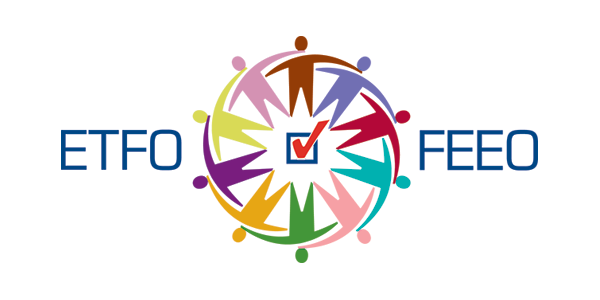 April 26, 2018
ETFO Media Release: Report on EQAO Doesn't Go Far Enough; Such Testing Should be Abolished
The following ETFO media release was issued on April 15, 2018.
A report on EQAO testing by an Education Advisors' panel does not go far enough in its recommendations, according to the Elementary Teachers' Federation of Ontario (ETFO).
"While we applaud the report's recommendation to phase out Grade 3 and Grade 9 testing, it's time to end the EQAO program for all grades and redirect its $36 million budget to frontline education programs," said ETFO President Sam Hammond. "Over 67 per cent of Ontarians agree that EQAO testing doesn't accurately measure student success and that teachers' classroom assessment should take higher priority."
"Abolishing EQAO and its narrow focus on literacy and numeracy would allow educators to develop a broader range of reading and math skills and bring back time for subjects like the arts and physical education. It would also remove unnecessary pressure and stress on young students and contribute to enhanced student well-being."
"We are pleased to see the report acknowledge 'the importance of prioritizing, valuing and improving classroom assessments and feedback.' It includes some important recommendations on supporting teachers in enhancing their classroom practices," said Hammond.
"The report acknowledges that EQAO test results are misused and states that they should not be used to rank schools. However it fails to suggest how to prevent that from happening. The only way to prevent that misuse is to discontinue census testing. It is unfortunate that the Minister of Education has indicated that there will be no changes at this time to the EQAO large-scale assessments. Of the three main parties sitting in the legislature, it is important to acknowledge that the NDP has called for an end to census student testing," said Hammond.