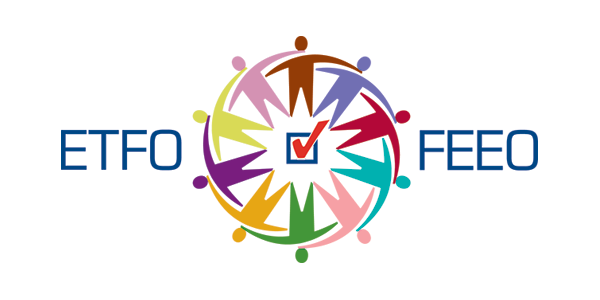 July 11, 2018
ETFO Media Release: Repeal of Current Phys Ed and Health Curriculum Puts Students at Risk
The following ETFO media release was issued on July 11, 2018.
Sexting, online bullying and consent were not part of the 1998 curriculum
Students across Ontario will be put at risk with the Ford government's repeal of Ontario's current Physical Education and Health Curriculum and replacement of a severely out-dated 1998 curriculum, says the Elementary Teachers' Federation of Ontario (ETFO).
"Sexting, online bullying, and information about consent are important safety issues that were not on the horizon when the 1998 curriculum was developed," said ETFO President Sam Hammond. "The current curriculum provides teachers with the tools to educate students appropriately and in age-appropriate ways on these and other important issues."
"The Ministry of Education is going to put students at risk over the next year while it consults with parents. It is ignoring that there was extensive consultation on the current curriculum among parents, students, teachers and health organizations."
"It's unfortunate that a minority group of socially conservative parents oppose the current curriculum, some without having seen it. For this the Ontario government is jeopardizing the safety of students to do another consultation," added Hammond.
"Some of that opposition stems from homophobia, given that the current curriculum addresses lesbian, gay, bisexual and transgender issues in a meaningful and age-appropriate way. These groups are protected under the Ontario Human Rights Code. School is a place to learn and have respect for diversity and inclusion. One would hope that the Ford government would respect Ontario's human rights laws."