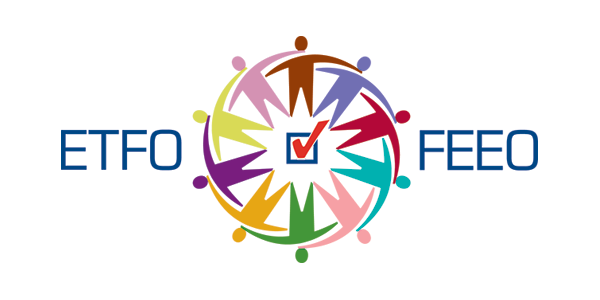 October 23, 2015
ETFO Media Release: Premier's Intervention Wouldn't Have Been Necessary Had OPSBA Returned to Teacher/OT Table to Bargain in Good Faith
The following ETFO media release was issued on October 22, 2015.
The high-stakes intervention by the premier today would not have been necessary had the Ontario Public School Boards' Association (OPSBA) fulfilled its responsibility to bargain in good faith, according to the Elementary Teachers' Federation of Ontario (ETFO).
"Our repeated requests for OPSBA to return to the bargaining table have been ignored. Finally, with the Premier's intervention, OPSBA is forced back to the table," said ETFO President Sam Hammond.
"Up until now, the government has done little to move negotiations forward. The Premier has just committed to eight full days of bargaining. OPSBA and the government need to send people to the table with a mandate to resolve the outstanding issues that are preventing us from reaching an agreement."
For four months, ETFO has been careful to ensure that its work-to-rule strike action has had minimal impact on students. Teachers are continuing to instruct students during their job action, which has been mainly administrative in nature. Teachers are providing the information required for this fall's student progress reports and are having discussions with parents when they have concerns about students. As professionals, teachers engage in ongoing communications with parents.
"The announcement of our escalation this week was meant to compel OPSBA and the government to return to the table to bargain in good faith. It is time that OPSBA commits to negotiate a collective agreement that respects the needs of elementary teachers and students," said Hammond. "Our work-to-rule actions will continue through the upcoming bargaining period."