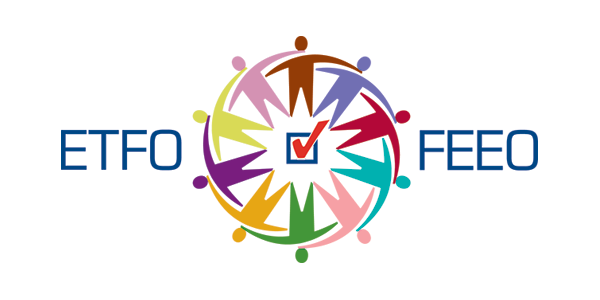 December 7, 2017
ETFO Media Release: Ontario College of Teachers 'Empire Building' Beyond Its Mandate With Successive Fee Increases For Members
The following ETFO media release was issued on December 6, 2017.
The Ontario College of Teachers, the regulatory body that governs the teaching profession, is about to vote on yet another excessive membership fee increase to pay for activities that extend beyond its mandate.
The College will vote tomorrow on a proposed 20 per cent fee increase for its members following a nine per cent fee increase in 2014 that was well above the inflation rate, according to the Elementary Teachers' Federation of Ontario (ETFO).
"These inflated fee increases are meant to pay for activities that take the College well beyond its mandate," said ETFO President Sam Hammond. "Members should not be footing the bill for expensive public relations campaigns, a mortgage on a property located in one of the most expensive real estate markets in the country, professional learning that is not part of its legislated mandate and sponsorship of displays at events that have little to do with its governance function."
Headquartered at 101 Bloor Street West in Toronto, the College's mandate is to regulate the teaching profession by setting standards of practice and ethical standards, issuing, suspending or revoking teaching certificates, accrediting teacher education programs and courses and investigating and hearing complaints about individual members.
"The College's mandate is not to advocate for the profession or provide professional development. Members have virtually no say in fee increases. The provincial government which should intervene on this mandate creep by amending the Ontario College of Teachers' Act to clarify the College's role," added Hammond.
ETFO opposes any fee increase. Its provincial Executive will gather outside the College's building at 8:00 a.m. Thursday ahead of the vote. The Federation has sent a letter to the College which can be viewed here.